Smooth, melodic production and faultless vocals lay bare a catchy and thoughtful vibe, as Iyanex releases the latest single from his upcoming EP.
Anthemic for its infectious hook repeat but also mood-setting for its ambient verses and the flow and story that emerge here, Gbemilo is easy to escape into.
A humble performance captivates, tuneful musings back up the simplicity of this mellow Afrobeat arrangement, with dashes of additional vocals woven into the mix.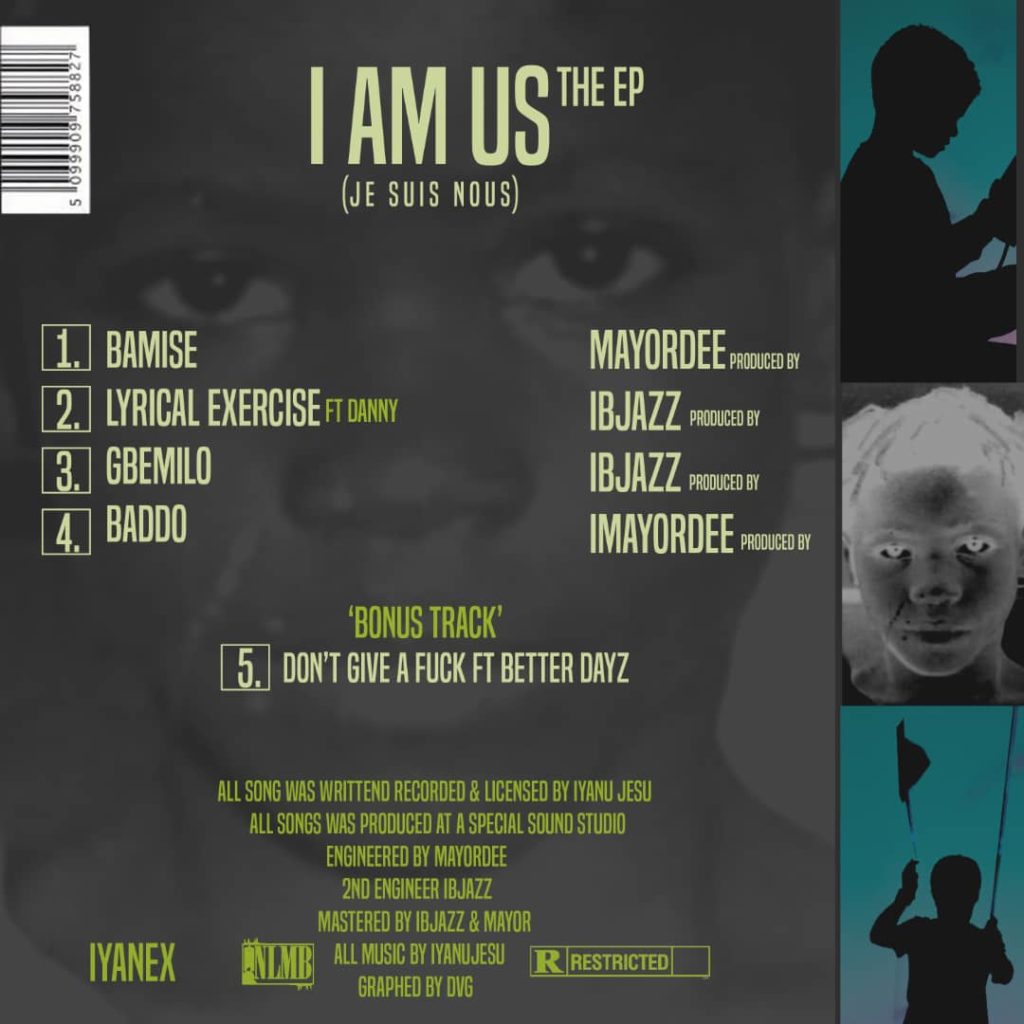 The whole thing pours through with an hypnotic presentation, easy to lose yourself within as lyanex gets contemplative yet maintains an unmistakable sense of character and an impeccable connection to the movement of the music. The passion is subtle yet effective, and this is true of the entire set-up of Gbemilo.
Heartfelt and likable from the outset, blending mild hints of rap with a chilled-out dance-hall bounce and dreamy production, Gbemilo introduces Iyanex and the upcoming longer project in a way that hits with gentle yet memorable impact.
Grab Gbemilo via Apple. Find the EP I AM US from July 5th. Follow Iyanex on Instagram, Twitter & TikTok.