Standing out in the indie world and indeed the music world in general is largely down to musical ability and songwriting combined – one without the other doesn't quite hit the mark for most artists and bands. IV DANTE's approach to indie-pop, this mild fusion of the electronic and organic sounds, comes through first and foremost with an instantly likable and memorable writing style. be with me is an immediately warming, uplifting song, with a powerful hook that contrasts just right with the mellow verses that precede it.
What helps this song hit the mark is partly that it comes with an air of familiarity – there are only really four notes in the hook melody, it's a higher and louder moment, and it satisfies in the way that any great pop song must in order for people to return to it again and again. If it was too familiar though, it wouldn't feel new – it would feel second best to whatever it reminded you of. In this case, be with me feels like a hit that should've always existed, but that you just haven't stumbled upon before.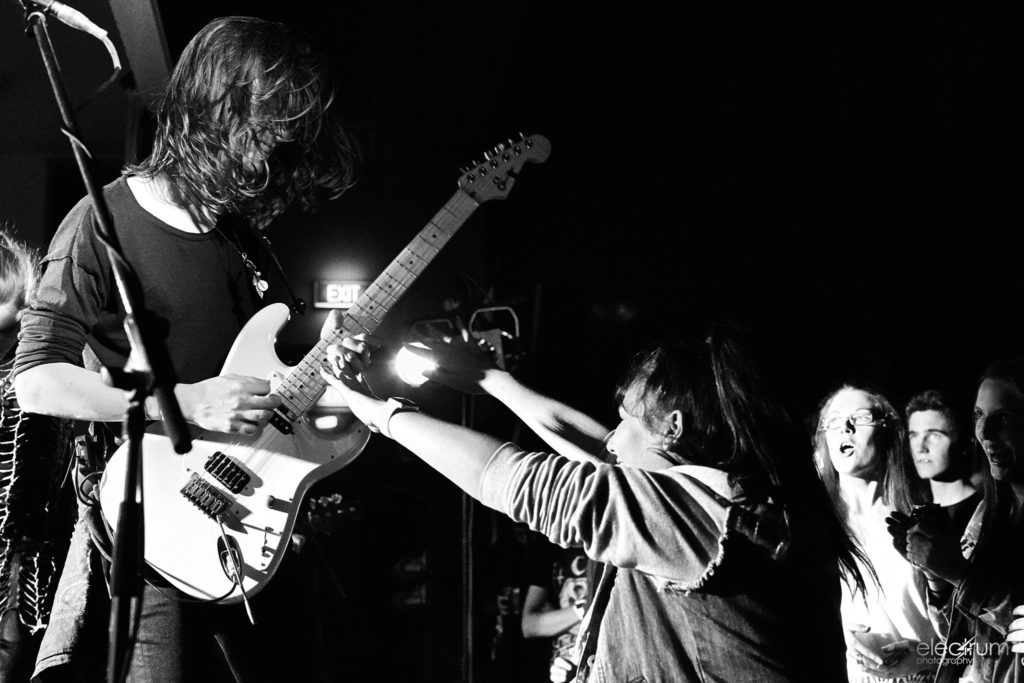 The arrangement of the lines, the nonchalant approach to relationship writing or admiration – all of this works in the song's favour. It has an enjoyable freshness about it and something simultaneously neat within the melodic development, all without feeling the need to shout or scream its originality at the listener. Furthermore, the song's latter half – mainly the outro, the meeting of every instrumental layer as the hook gathers momentum, it makes for a huge moment that's close to impossible to not feel involved in.
IV DANTE is an artist with all the building blocks in place right now to really push this and mark out the soundtrack to so many listeners' lives. be with me is a great song, beautifully structured and performed, easy to turn up loud and escape within as you commute or gear-up for the weekend, and likely to work all the more effectively at a live show.
Stream the single on Soundcloud. Find & follow IV DANTE on Twitter.