Deeply emotive from the outset, inno sperito's Long Distance Love embraces the creative space with simplicity and purpose.
A gentle piano lead and increasing passion make up the minimalist arrangement and deliver a quickly emotive progression – one that prompts the mind to wander as the body falls into a powerful state of relaxation.
Coming in at a fairly perfect three-fourteen, Long Distance Love tells its story with familiarity and meandering melody combined. On the one hand we get the looping chord pattern, and on the other we get the story, these less predictable notes engaging with the audience in a manner that connects to the underlying implications – the distance of the love, the details, the ache and the celebration united.
The set-up is beautiful in itself, delicate beginnings followed by an upward trajectory of energy and emotion, resolving with quiet and calm at the end. These compositional qualities prove true to the artist, with Save Your Tears offering similar minimalism but a clear journey for the listener to embark upon.
The pianist guides us with precision and commitment to the moment, both the skill and the humanity of the expression reaching out to welcome the listener. It makes for a beautifully heartfelt, inspiring and moving hit of audio escapism.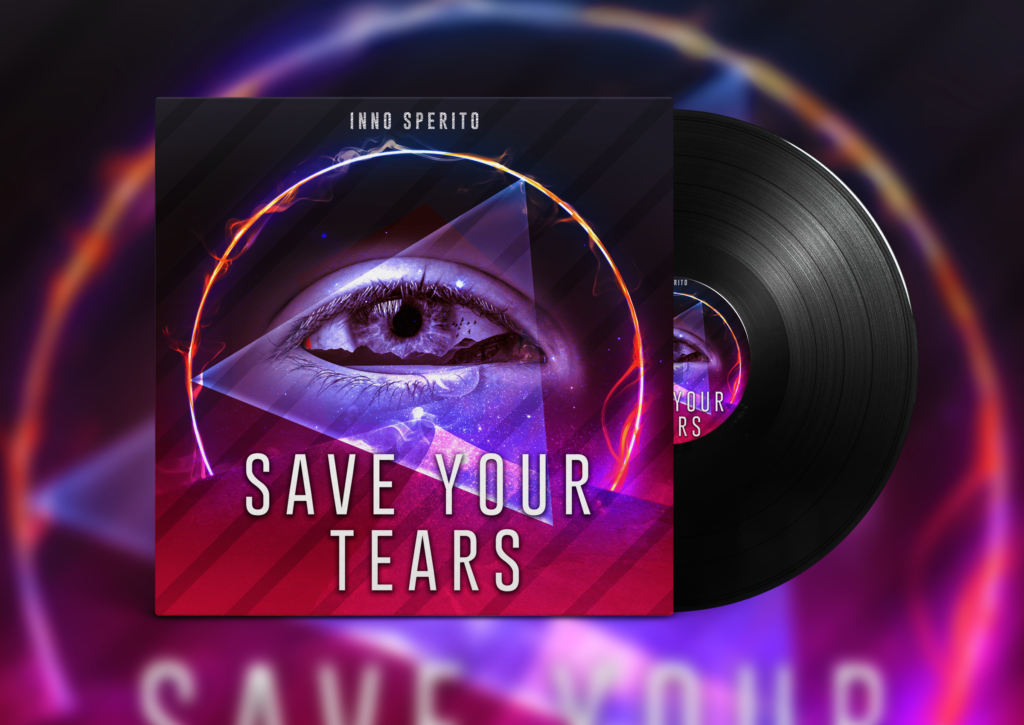 Another original of equal mood, Dancing With Angles furthers the presence of the playlist and extends the time we can spend in this emotional, deeply soothing realm.
Clearly a musician of ability and focus, inno sperito manages to impress with attention to detail, rhythm and intention combined. At the same time, there's a notable degree of identity to the style of music – a characteristic that rings out across the releases. Not an easy thing to achieve with solo instrumental music, but here we see it mastered. Enjoy.