ImButcher's brand new project brings together sixteen original compositions, maintaining a progressive level of instrumentation and ambiance at every step, occasionally featuring the vocal talents of Jasmine Knight, and always holding close to this underlying sense of optimism and possibility.
I'm Alive begins with a beautiful soundscape and a mildly tribal melodic style. I'm Gone offers a world-music anthem that feels epic by nature – the start of something big. ImButcher's use of detail and the clear width and depth of his visions as an artist stand tall even at this early stage. The track progresses into drum and bass but hypnotically still keeps up the entrancing poetic energy from before. A brilliant way to kick off this experience.
Experimentation undoubtedly plays a role in the evolution of this album, To The Sky feeling already unique and expressive, theatrical and spacious, yet still it fits in with the clear mood and intention of the playlist. It's been said before, but it never fails to be true – ImButcher has a refreshingly artistic and recognisable style to his music. Always breaks the mold again, but these layers make sense – these new moments captivate for their purity and unpredictability.
As things continue, there's something of a cinematic, even sci-fi-like aura to the movement from one track to the next. You could easily select any one of these compositions and feel the embrace of skill and passion intertwined within, but really – there's something all the more immersive and striking about the full experience.
Now You're Gone is an early EDM highlight, stunning retro riffs rain down around you, contrasting calmness with the manic pace of the beat. Soulful and powerful, a personal favourite. Love Keep Burning afterwards injects a welcomed level of energy and intensity – a late night moment of chaotic bliss emerges. I'm Alive then offers a dreamlike arena of delicacy – another contrast that embraces the listener. The build-up is superb and the latter half explodes into the room and energizes its audience unequivocally.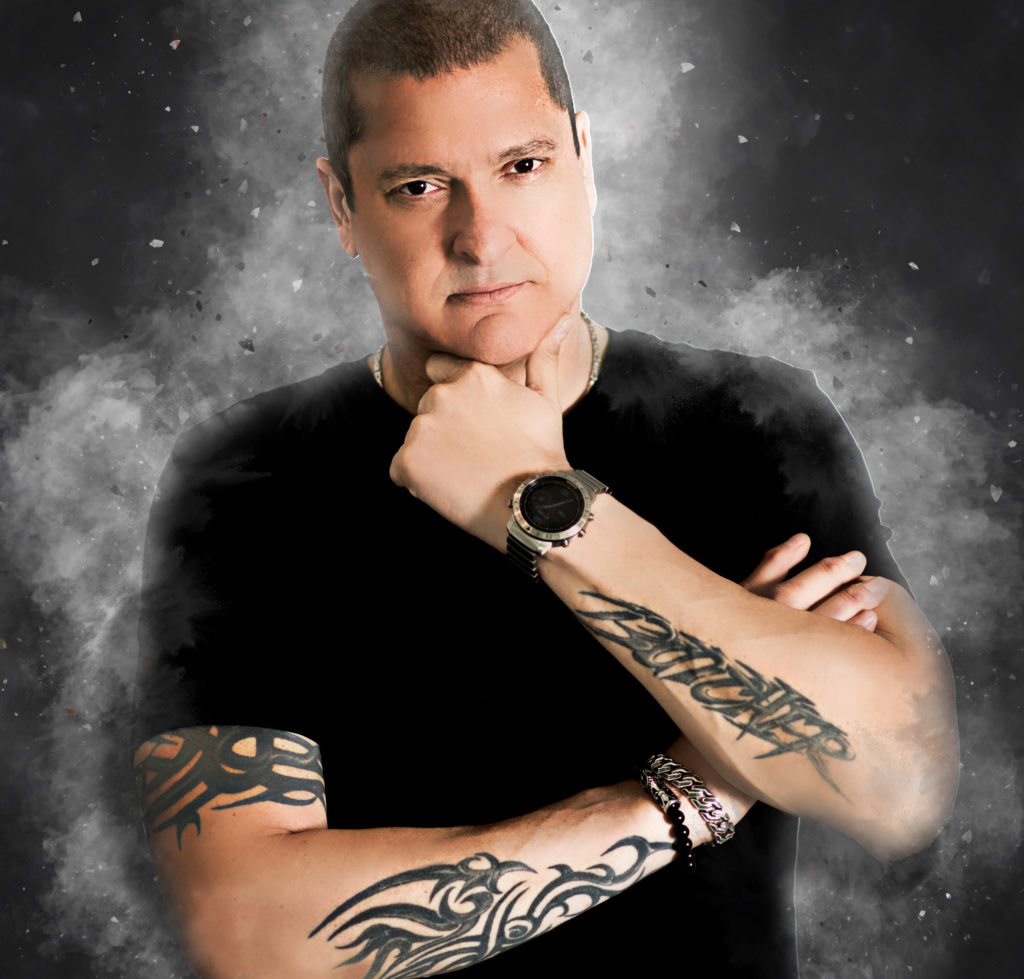 Skillfully uniting the strength of EDM with a clear understanding of effective sound-design, and indeed songwriting, ImButcher has crafted something of a masterpiece with this album.
Continuing on through the provocative and strangely motivational Walk My Way, calming softness is juxtaposed by heavy beats that hit with the crisp and seductive finish of the very best of the genre. Everybody follows on and brings through more of that alternative, depth-of-the-night energy – a shared moment of togetherness and peace through movement.
Big beats and mighty bass-lines continue to create waves among lighter synths and fragments of ideas – Beautiful Girl a perfect example, gorgeously chaotic once again, but settling in like an ocean of warmth. Afterwards, Wisdom intensifies the journey and creates a chapter that feels crucially dramatic within the full story of I'm Alive. 
Dank Jazz lightens the mood well later on, keeping things industrial but allowing the mind to settle into a simple rhythm and a few sweeping layers and intricacies. Eclecticism has been effectively utilized on this album, yet not at the cost of relevancy or identity.
Towards the end of the project, But softens the mood again, hints of uncertainty and jazz flicker into view, then you get the absolute power and uplifting brightness of We Live In Silence – a track which, if you let it, lifts you out of your current moment and takes you somewhere far away. Following this, the classic inclusion of a few extended mixes and radio edits allows the playlist to envelop you for a little while longer.
It may have been said before, and each release undoubtedly has its own threads and its own style, but this is almost certainly ImButcher's most engaging and enjoyable release to date. A stunning collection, nostalgic in many ways but also incredibly original and creative in many, many others. Let the true strength of EDM and musical composition reignite a flame within you – one that may well have seemed all but lost in the recent years; amidst the loops and familiarity of broadly manufactured dance-pop. I'm Alive is a breath of fresh air – a defiant must for the coming summer months.
Stream the album on Spotify.