While some of these tracks have crossed our path before, it's refreshing to hear them within this arrangement, alongside a selection of brand new compositions no less. ImButcher has always stood out as one of dance music's most uniquely creative producers, and Conpilation works to further highlight that quality.
The single Rewind kicks things off, a hard-hitting, partly familiar dance-pop track but with more than a few layers of unexpected originality. Rather than overload the listener with synths and build-ups, ImButcher skillfully blends classical instrumentation with dashes of nostalgic EDM and a pop-soaked vocal lead; giving the whole thing a discernible purpose.
Elsewhere the album continues to adopt this alternative approach. The music is surprisingly spacious, often industrial, yet with tribal rhythms and riffs that accompany soulful, effected vocals. All Feeling Lovely is all of this, following the opener in a natural yet dynamic fashion. Fire adds a brilliantly hypnotic layer of darkness and oriental melodic progression afterwards – a personal favourite, poetic and immersive.
Toxic Friend is another brand new track and adds even more eclecticism to the project. A stuttered start creates an atmospheric moment of fascinating artistic intention. Unpredictable melodic work accompanies an equally disjointed chord progression, and a sense of uncertainty that's cleverly contrasted by the unwavering yet mellow energy of the beat. Deeply honest lyrics lay bare vulnerability and relationship trauma in a poetic, distinctive way.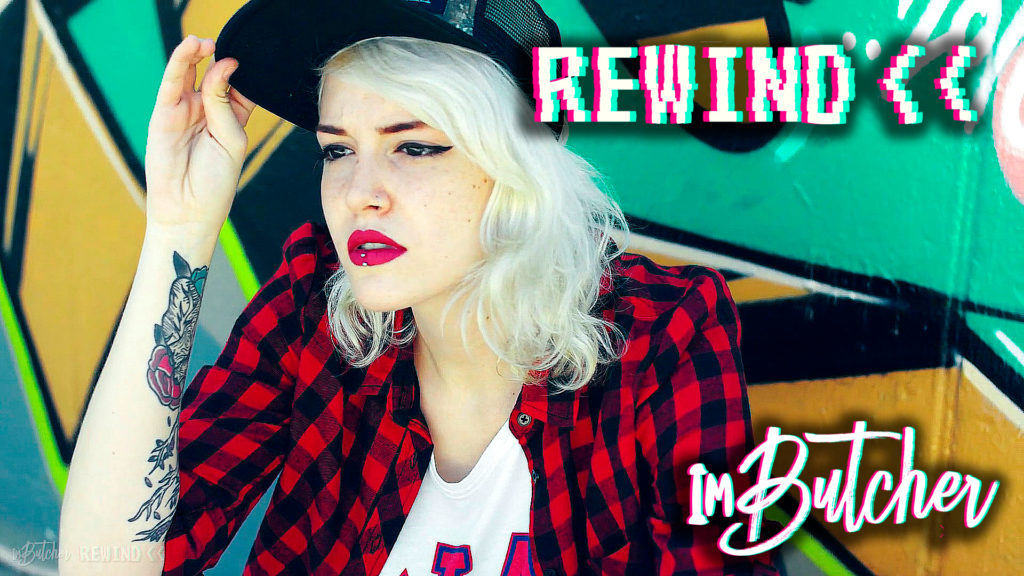 Conpilation brings together 18 of ImButcher's best tracks from the past year or so. From trip-hop hits like Hypnotized, to heavier, alternative, electronic rock-like moments such as Young, Wild and Free, to dashes of RnB on the likes of We Are Alive, the album consistently keeps things interesting; showcasing the vastly eclectic creativity that stands tall throughout ImButcher's work.
Rain is another favourite, a softly industrial, whispering track, with plenty of space and detail alike. Wholly creative, unconcerned by industry expectation or 'rules'. A well-placed, artistic piece, which carefully walks the line between softness and weight / the light and the dark. In contrast, Take Me Home is a highlight for its sheer energy and the smooth, seamless manner in which this is delivered. Soulful vocals and a powerful melody unite amidst calming, hypnotic synth-play.
Later on, Be A Better You picks up the pace all the more-so, kicking in with dreamlike flickers of colour alongside a relentlessly energizing beat. Another favorite, easily addictive at volume.
Haunted brings things to a skillful finish, a subtle moment of sound-play, within which ImButcher showcases thoughtful attention to detail above all else. A manic yet mellow moment of reflection, which ends the project in a professionally impressive yet creatively free fashion.
Offering dance pop classics galore, the playlist makes for the perfect choice when looking to balance nostalgia with contemporary sound design.
Album out now. Stream or download the music here.