Miami's Idarose lets her artistry shine beautifully on this debut single Talk About Myself. Much more than a simple pop hit, there are various stages to the development of this song. From the offset the lyrics captivate, the opening two lines alone draw you in for their purity and unapologetic honesty – something you don't find in much of modern pop.
The vocal sound and indeed this sort of spacious ambiance has a definite familiarity about it, so there's an element of comfort in that and a strong chance of it reaching out to a wider audience. In addition though, and driving it all forwards in a much more interesting way, is that Idarose pours so much of the unexpected into her writing. Whatever assumptions you might be tempted to make based on the song's title or the opening bars of music, the piece in full quickly becomes something else entirely – something refreshingly unpredictable and beautifully fascinating. Structurally as well, the whole thing utilizes these various musical stages to build something emotionally compelling and poignant around the listener.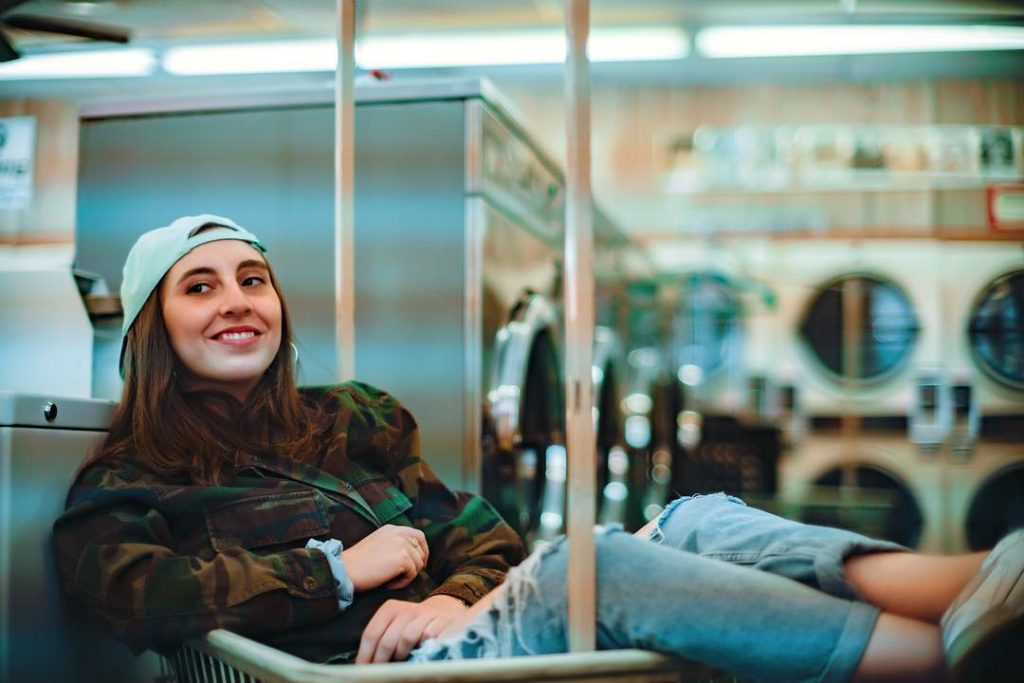 There's an air of recognizability, for sure – one that's easy to simply let play – but if you're listening fully, which you should, there's much more to it than that. Even the switch from the mellow, gentler verses to the quicker, more energized hook, builds further upon this inherent sense of character and creativity that gives the song its fire. The second verse offers more insightful openness, so much so that by this point you're likely to be in awe and quite genuinely appreciative of the truthfulness and how easy it is to relate. As is the role of the artist, to express those things we all feel but have trouble verbalizing. This song and indeed this artist does a brilliant job of tackling that head on.
The single's middle eight section finishes the process off pretty perfectly, adding further contrast and pouring those last essential bits of personal turmoil and reflection into an already impressive piece of music and writing. Great songwriting, original and intent on connecting in a pure and powerful way. I look forward to the longer project.
Find & follow Idarose on Facebook, Twitter & Instagram. Visit her Website for more information.