A stylishly captivating and haunting visual and audio depiction of an individual's battle with inner demons, the UK's own Howard Kaye releases Nightmares – a heavy hit of alternative, artistic sound design and performance; striking from the offset, and refusing to let go of your attention right the way through.
What Howard does superbly here is balance the gritty, alternative and unsettling weight of the verses, with the ultimately satisfying and melodic, synth-soaked optimism of the drop to the hook. Lyrically the contrast reflects that of the surrounding arrangement, too. The verses detail the struggle, the fight, the pain, the uncertainty – then the hook celebrates it all, flips the whole concept on its head and ignites a certain comforting acceptance of the way the mind works and the way the 'self' experiences the world.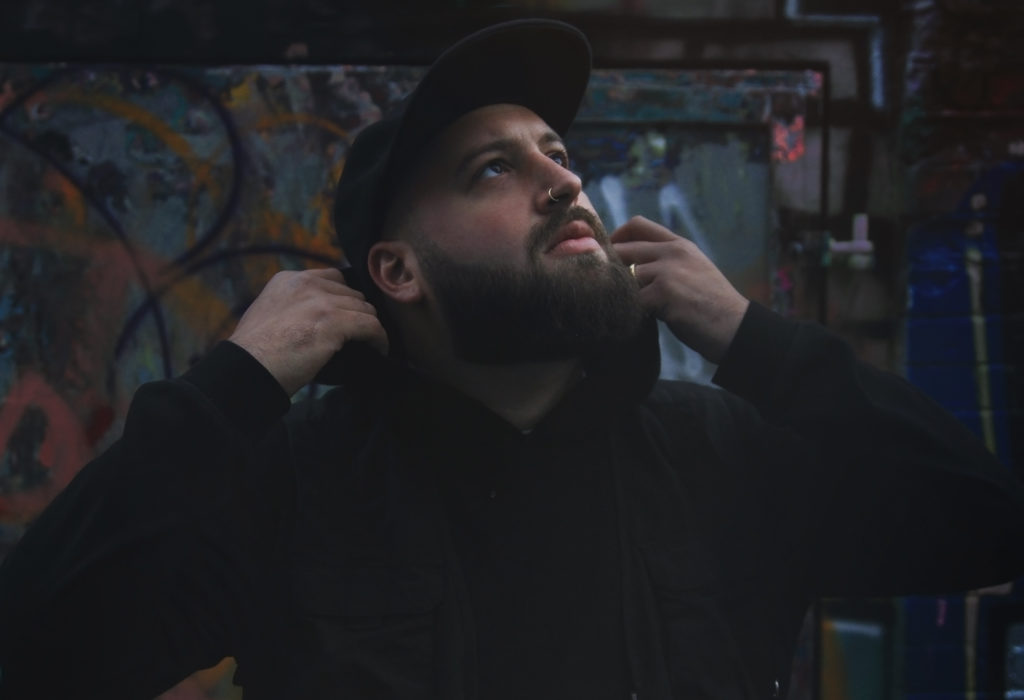 A stunning track, brilliantly intriguing, with more than a few insightful, thoughtful and provocative lines that linger with you long after listening. The middle-8 in particular presents more than few moments that quickly re-capture any wandering attention. The accompanying video is equally artistic, considerately connected to the story-line at hand, and showcasing well the creative freedom and conflict at the heart of Kaye's work.
Excellent production, unique and interesting, hitting with impact amidst Kaye's gritty and powerful writing and delivery. A refreshing listen and a video well worth the time it takes to experience it. Out Today.
Download or stream the single here. Find & follow Howard Kaye on Facebook, Twitter & Instagram or visit his Website.