Maryland trio Homebase inject a much-needed hit of punk pop and rock into the music world with this refreshing EP of originals.
The style is fairly heavy from the offset, a thick and fuzzy guitar sound, fast drums with plenty of fills and well-placed crashes. Then we get this passionate yet light and melodic vocal lead, and a songwriting style that captivates with ease. And this is all clear from just the opening anthem It's Right.
There's a certain vulnerability to this writing, the honesty and intimacy combined make it easy to connect with, and also draw welcomed, nostalgic comparisons with the albums that made up the nineties and early noughties. Great power chord progressions and riffs back up mighty performances and songwriting that's genuinely fresh right now. What's not to love?
As the EP goes on, these qualities grow all the more impressive. This overall concept of Where I Belong is explored through and through, complete with stories and details and scene-setting, always involving the self, the feelings associated with these scenes. Heist Of The Century is a fine example, and its quickly recognizable riff and the satisfying resolve of that hook help make this one of the most memorable songs on the project.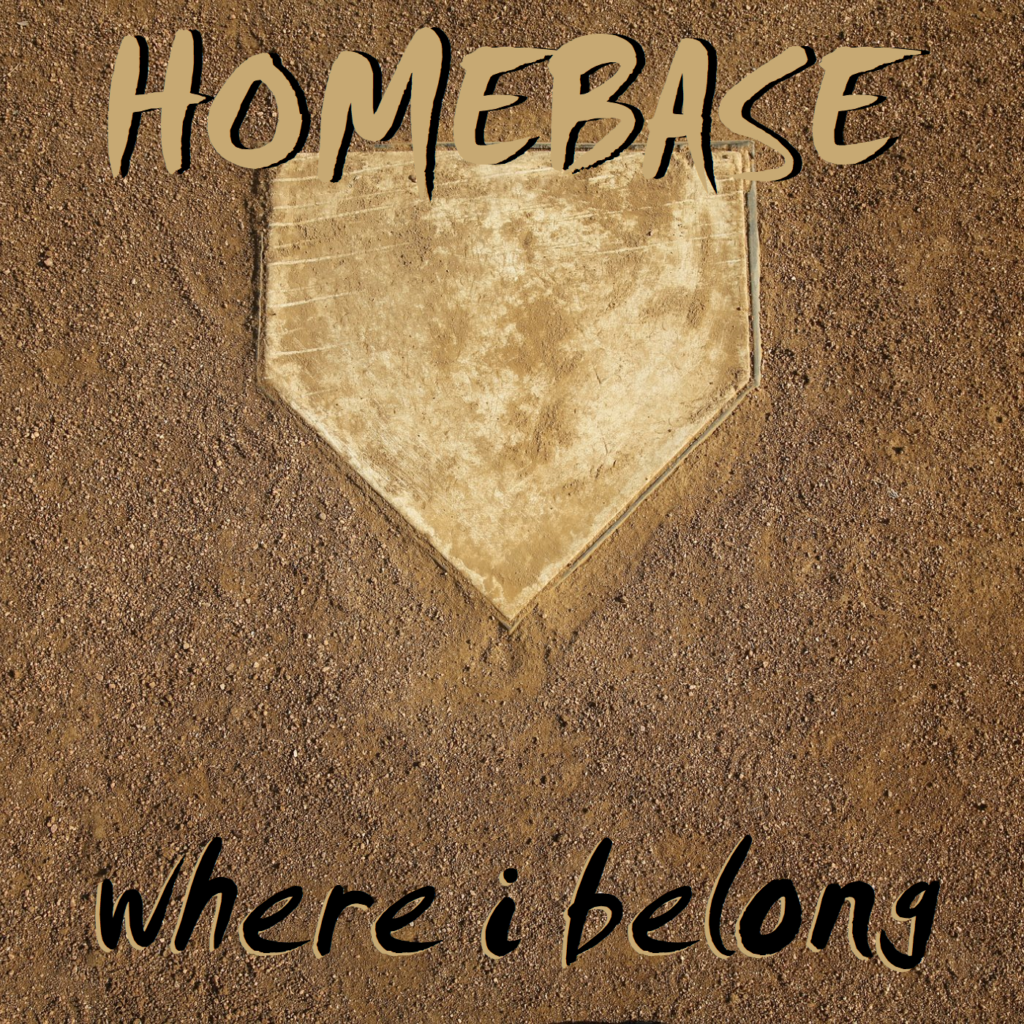 Following the energizing, motivational boost of before, Ours follows on with a suddenly melancholic aura, blending near-acoustic beginnings with the heavy roar of new metal, and going onto throw in plenty of melody, harmonies, spacious instrumentation and stunning drum-work. A powerful song, which effectively underlines the natural versatility of the band.
Reality follows and again has a slightly mainstream feel to it. I'm reminded a little of the somewhat more recent acts like Paramore, this fresh take on classic punk pop and rock meeting with beautiful vocals and deeply human insights.
Then we get the title-track, bringing things to a big finish. Perhaps the most engaging meeting of guitars, drums and bass so far. A unique melody, short lines followed by a rise to passion, a kind of Blink 182 vibe, emotional but optimistic and wholly enthralling. The structure is also fairly unexpected, giving the song a stop-and-start feel that essentially seems to extend its play time. Really well done, that eclecticism shining brightly again, and the songwriting as strong and honest as ever.
Not just great songs, but faultlessly performed, by a band who are kicking off their journey in music with absolute passion, talent and determination. Well and truly one to look out for as and when the live scenes return.
Find & follow Homebase on Facebook & Instagram.