Imani is an album that leaves you sixteen tracks deep in thick hip hop grooves and mellow, emotional performances. Holla Soul presents a musical thread throughout this collection – the energy, the crisp production style – in keeping with the sounds of today but also veering off in some fairly creative directions from time to time. From Changed Up through Lost you get a strong introduction to the artist. His free-flowing rap style pours through relentlessly but with a certain sleepy tone to it, so it's music to chill-out to. On top of this, his lyrics maintain a level of intimacy and honesty that reflects upon life in a valuable, relatable way.
As the album moves on, the musical vibes grow more enjoyable. Bad Intentions is an early highlight, this jazz-cafe lightness emerges, the perfect accompaniment or even juxtaposition alongside of yet another unstoppable outpouring from the lyricist himself. You're familiar with his voice by now, that tone, that style of performance – the threads and the identity run deep.
Drunk Driving is an immediately familiar soundscape that satisfies the soul in an instant. The finish is crisp, even with Soul's voice, there's melody and a heartfelt sense of realness that captivates. A definite highlight presenting a certain vulnerability in the artist – something audiences are often quick to connect with.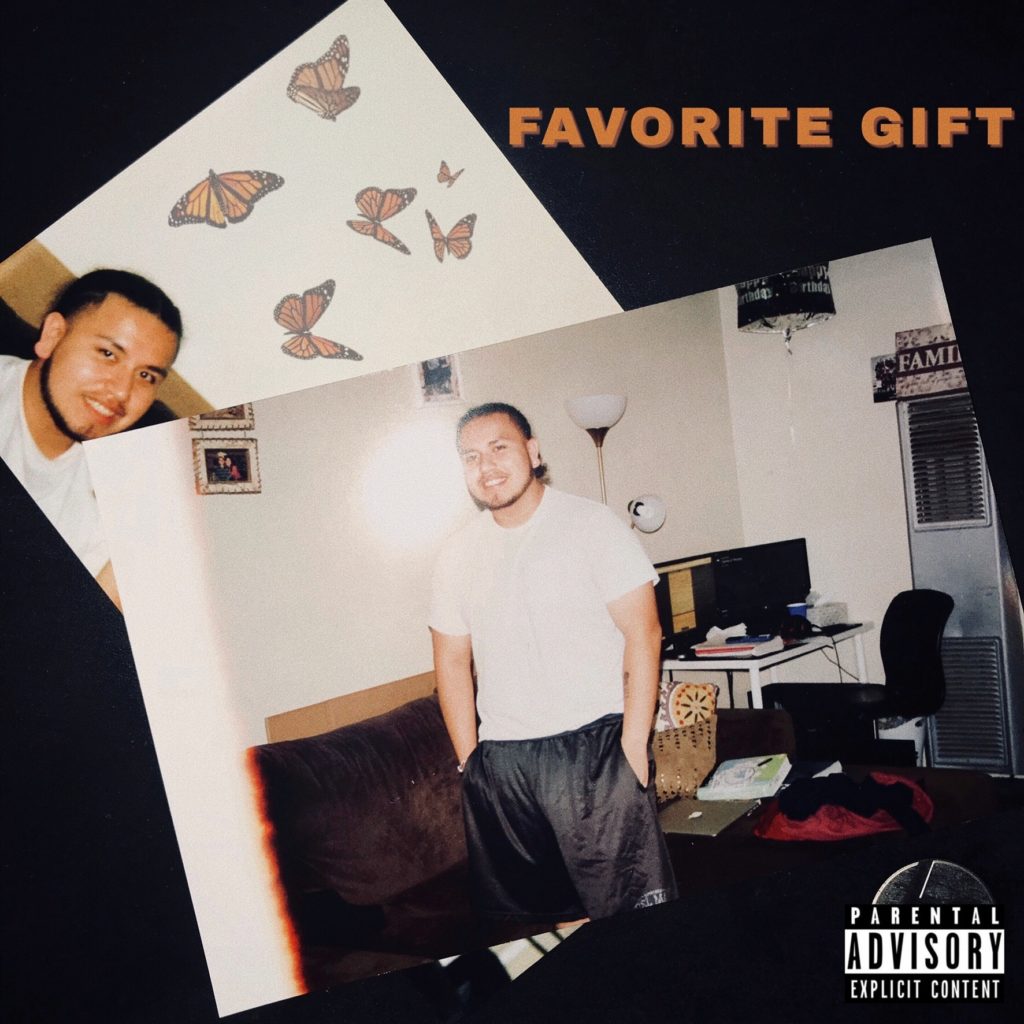 Elsewhere on Imani, other highlights include These Days, a mellow bit of poetic story-telling with some compelling and short rhyme schemes that really jump out. Distance – Freestyle is another. The music has that familiar mix-tape feel and Holla Soul's performance is high octane and intense throughout – impressive and quite breath-taking as it fires through. Better Now is another, a gorgeous beat with a memorable tale of heartbreak and post-relationship angst. The song moves from the difficulty to the overcoming, pushing past self pity into self empowerment, still keeping things chilled by nature.
Fallen Pedals Pt 2 is a personal favourite, the passion and the story-line entrance the listener as the music keeps the mood cool and calm. Spaceship equally creates a blissfully jazz-infused ambiance and a mellow delivery of ideas around you. Blue Faces follows beautifully and seals this latter half of the project as perhaps the strongest or the easiest to lose yourself among. Snowy Day is a final stunner that just fits and hits hard – rhythmically, lyrically, the passion, the musical energy, the meeting of the artist and the soundscape – a mighty track and a last grasp at truly impressing and keeping you present and involved and sure to come back for more.
This album works well to hold the mood at a certain level so you can drive or escape to it on any given day. At the same time, Soul offers that personal touch, that authenticity that lets you feel less alone, more understood, as his songs and his lyrics reach out to you. At First Sight ends this collection with a totally mellow, almost whispered call of love and dedication – another box ticked as to the unapologetic realness of the artist.
Imani is just one of a number of releases from Holla Soul in recent years. There's plenty to check in for, and his next project Favorite Gift is due to be released sometime soon as well. Talent and hard work is the formula for a win; Holla Soul lives this truth. Sit back, relax, and let him talk you through your troubles.
Download the music via iTunes. Find & follow Holla Soul on Twitter & Instagram.