An easy one to recommend at volume, right from the start. Haha Charade create a crisp, clean and addictively anthem-like indie rock sound with this brand new EP, and it's a joy to escape into right now.
Kicking into gear with the title track, Old Friend showcases playful bass, drum and guitar work, strong rhythms, and natural yet passionate vocals that weave their way through a well-written, quickly engaging song with ease.
There's all at once a certain brightness and melancholic emo-rock tone to the whole thing, effectively underlining the band's unique take on contemporary pop-rock, and by and large it's the songwriting that helps really ignite something fresh and exciting.
Casa Amor follows and the guitar sound is again inviting, pairing snappy power chords with a reverb-soaked, shoegaze-esque solo, a more distant vocal line. There's a stronger hint of emo rock and nineties influence here, though by the time the hook comes into play, creativity and melodic satisfaction unite in boldly appealing ways.
Two songs in and we know the vocal sound, the lead has character and emotion alike, the musicianship is on point – tight yet expressive, comforting yet just unpredictable enough to keep you interested.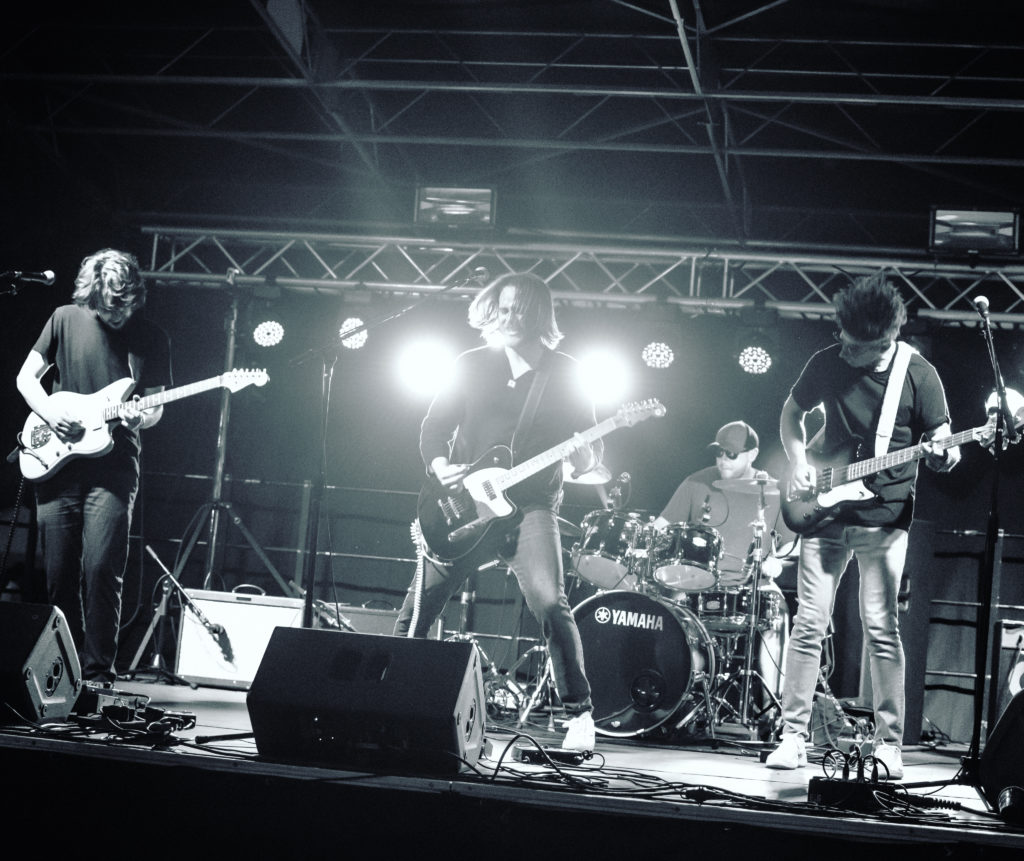 All At Stake then pairs a cascading solo sound with a softer, reverb-kissed wash of chords, before delving into a poetic and reflective song that's subtle yet wholly immersive to lose yourself within. Quicker vocal patterns and riffs signal a change in direction following the opening segment, another fine calling card of the band's impressively unusual songwriting style. Already this short project feels like a hit.
Bringing things to a memorable finish is the song First Time Caller, Long Time Listener. Organic guitar and drums again prompt interest in a live show, the space between these and the vocal also furthering that authenticity and raw, rock creativity. The lyrics intrigue, as always – this whole EP has a fascinating conceptual aura, drawing you in closer with each re-listen.
This final song builds up brilliantly, the voices unite to envelop listeners, to create a huge moment of oneness as the drum tumbles through and the riff leads us into hypnotic new realms. A stunning outro brings things to a chaotically beautifully, addictive and energizing, passionate end. An alt-pop highlight in many ways, but brilliantly organic as always – a song that deserves to be witnessed in a live setting; a festival perhaps, something we've all been missing this year.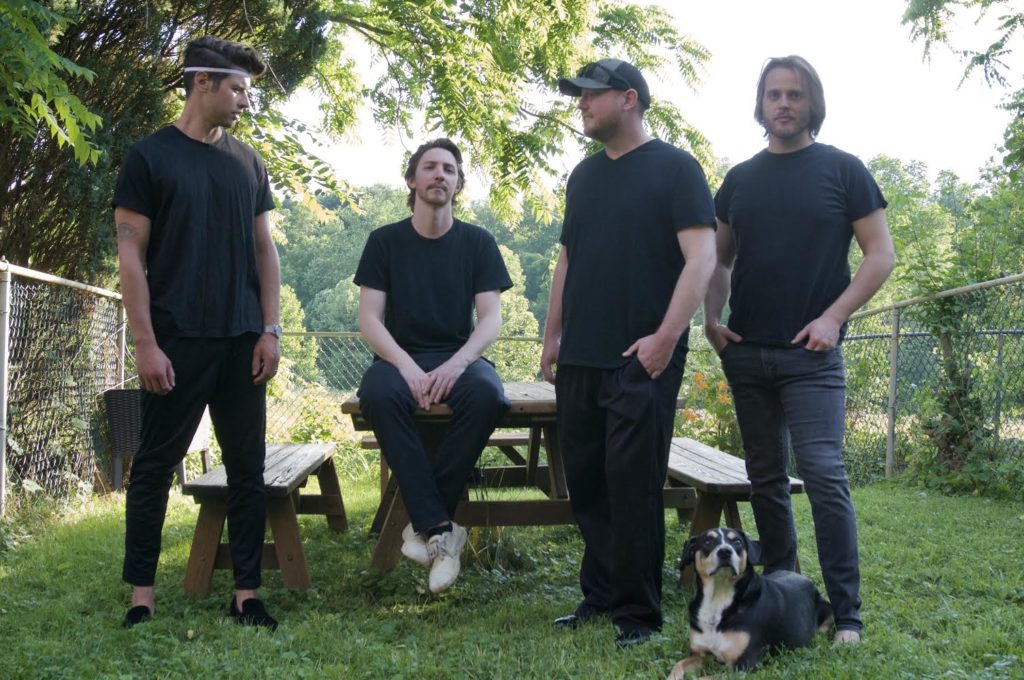 Brilliant, a personal favorite EP from recent months, and a lasting introduction to a band who will hopefully continue to rock the scene for the foreseeable future.
Check out Haha Charade on Instagram & YouTube or visit their Website.