It still blows my mind pretty consistently to witness quite how creatively talented some under-the-radar musicians truly are. I Will is a song from an artist who uses personal and reflective poetry to craft a piece of writing and a soundscape that intrigue – enough so to later connect, and then satisfy, in a musically warm, uplifting manner.
Grayson Erhard has something of an authentic folk approach to songwriting, though this single emerges as more of a pop-rock ballad – this meeting of elements results in a song that feels familiar, yet that hasn't quite been heard before. The organic musicality and the genuine, emotional sound of Erhard's voice drive the song's sentiment in a uniquely appealing way – his whispers draw you in, and those bigger moments during the hook hit with flawless impact thanks to this contrast and to his unwavering ability to deliver the key sentiments of the song.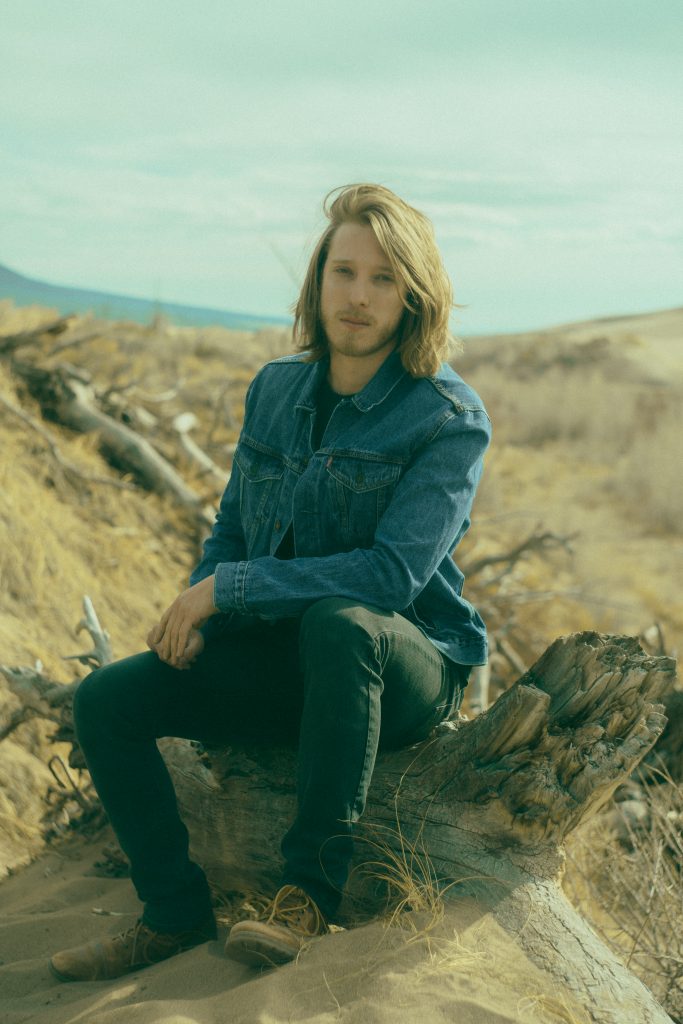 I Will is a song that opens up with a certain delicacy and slight touch of character that call out to your heart from the offset. The guitar picking is again familiar but fresh, the sound is welcoming, the notes chosen and the rhythm are a little different, the voice too – and later, the second voice, the harmony, adds a further layer of colour yet keeps the delicacy alive. All of this works hard to softly pave the way towards that chorus, that climactic moment of expression and intensity.
It's a simple hook, the title and the concept sink in quickly, but the use of these two words require you to listen quite intently to everything else before and after these moments. It's a clever and effective way to write, and the whole manner in which the track has been built reflects consistently this use of opposites to balance the piece and to continuously mesmerize an audience. All of this connects to the very essence of the song – this promise, that even in the face of distance or difficulty, that calm centre and shared energy will always be returned to, and will always matter the most.
The more of his music you listen to, the more entwined in his sound you become – the more reliable it all appears, the more addictive, the more essential. I Will is a great introduction but fortunately there's more to it than just this one song (last year's Karma is another beauty). Grayson Erhard is an artist well worth exploring.
Find & follow Grayson Erhard on Twitter & Instagram. Visit his Website for more information.