Continuing to outwardly revel in the joy of songwriting and composition, Gliffo creates waves once more with his third original single.
Having already cracked the top ten in the MTV-USA Spotify Charts, among multiple other achievements, Saide is a single that introduces another side to the fast-rising songwriter.
Openly dubbed 'The Saddest Song In The World', Saide emerges amidst the natural sounds of water trickling, followed shortly afterwards by a mildly dramatic piano progression, and a spoken word segment that introduces the story in a deeply personal, captivating fashion.
Refusing to adhere to industry expectations or standards, Saide is creatively refreshing, sticking to the organic format for the entire first half, before skillfully blossoming into an operatic, multi-layered ambiance, as the story-line falls away to lay bare an emotive and beautifully captured moment of melodic unity.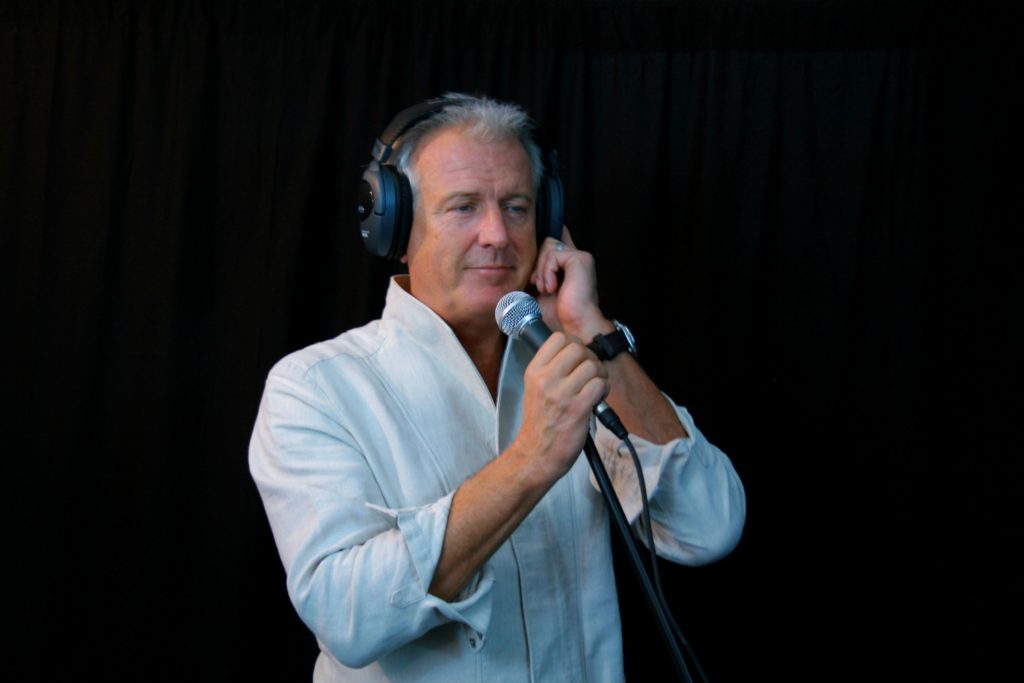 Complex string arrangements are just one of many details that help make this a fascinating and memorable audio journey. The lyrics are almost second to the general feel of the song. The depth of that voice, the character that comes with it, the rise and fall of the chord progression and this choir of voices. Gorgeous acoustic guitar work, a crisp and contemporary rhythm section, flickers of soulful musicianship to fill out the quieter moments.
As the song approaches its end, the words seem to sink in a little more intensely. A sense of longing emerges, a process of searching, missing someone, isolation, acceptance, and finally, sleep. There's a depth to the entire arrangement, but it takes perhaps a second and third listen to follow every moment and grasp the underlying sentiments in full.
Defiantly a unique piece of music and performance, beautifully and professionally crafted. There's never any telling where things will go with a new Gliffo single, and this track shines further light on that unpredictable creativity.
Find & follow Gliffo on Facebook or visit his Website.