Entrepreneur and new songwriter Gliffo returns this season with another brilliantly unique and colourful single – one that leads with multiple layers of energy and theatrics, and a vocal depth that effectively captivates right the way through.
Telling the story of divers watches under the sea, Island Of Tears fuses a reggae rhythm with a chorus of voices and flickers of distorted electric guitar. Woven in amidst this are several further details – creative intricacies that help reinforce the changing stages of the story.
Meanwhile, the spoken world vocal, of deep tone and expressive, characterful nature, creates a compelling contrast with the quiet lightness and melody floating through behind it. There's an addictive aura to those melodic outpourings, giving the song a quickly unforgettable hook section – one that lingers in your mind long after listening.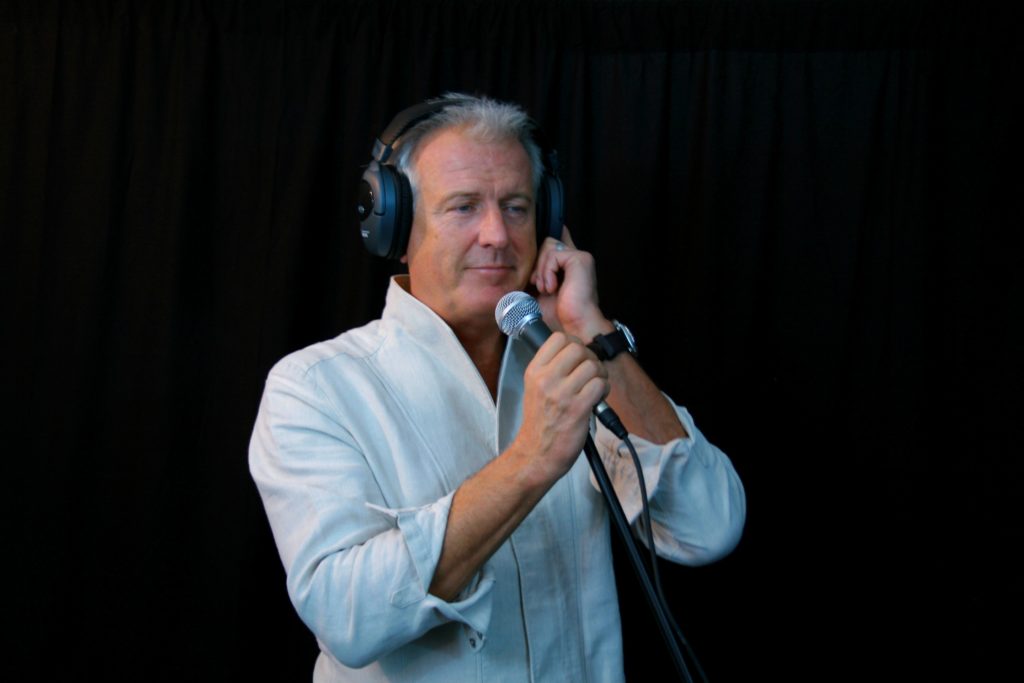 While Gliffo already made waves with his debut single Get The Sun In Your Head, there's something all the more striking and interesting about this follow-up. Being new to making music means that there aren't as many hold-ups or rules playing on the artist's mind – creative freedom runs wild, and you can hear this in the interesting fusion of genres, the fine mixture of organic and electronic musicality, and the simple way in which the song seeks to set a scene and tell a story; rather than focus purely on the 'I' or the emotions of the singer.
Nicely done, a definite sound of his own and there are plenty more songs in the making.
Download or stream the single here. Visit Gliffo's Website for more information.