Short yet undoubtedly striking in its outreach and clever, concise framing of ideas – Minnesota's giveuppulp captures affection with ease, as a jazz-cafe soundscape and a cleanly mixed, calmly confident voice softly emerge.
Taking subtle hints of influence from underground legends like Grieves, perhaps a little of the more well-known laid-back appeal of Mac Miller, giveuppulp has a certain air of quiet confidence and intelligence to their bars – injecting a level of realness that captivates in a smart, sharp and clean manner.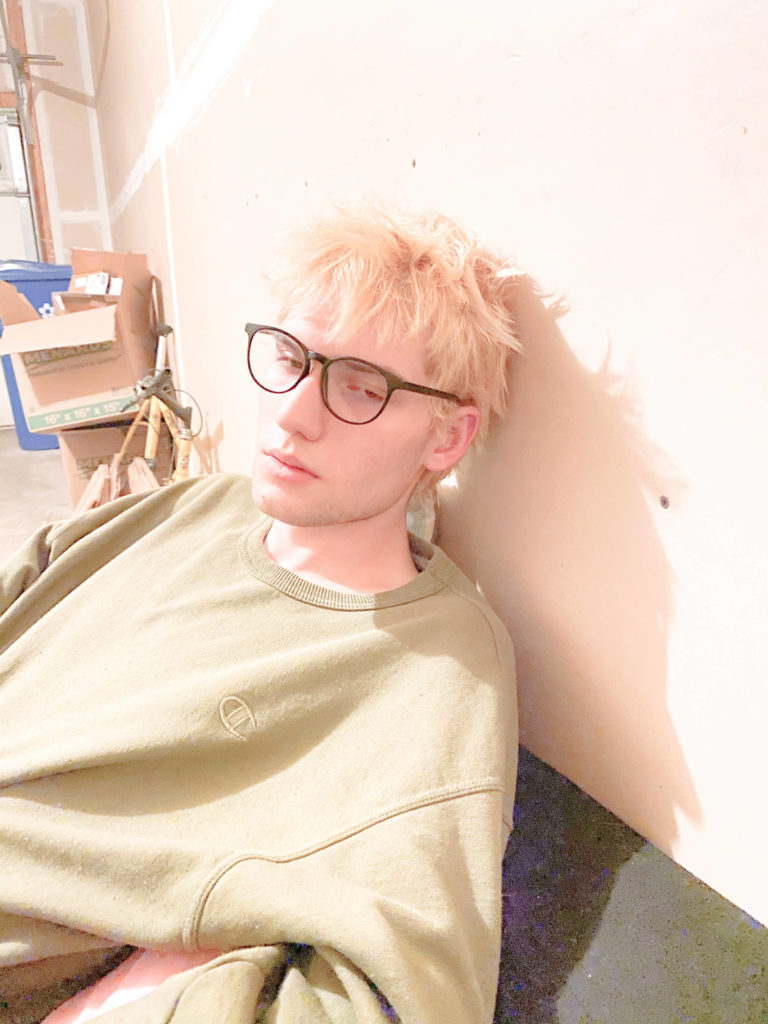 The outpouring feels both mellow and manic somehow – breathless yet sleepy, fast-paced but hypnotically, calmingly rhythmic and satisfying in being so. The ideas are relatable, but presented with a new edge of reflective, poetic depth, so it feels refreshing – it compels you, draws you in and provokes thought; whilst prompting you to hit rewind for a closer listen to those little gems scattered throughout.
This is true of the entire giveuppulp catalogue it seems. Scene-setting and detailing are second to none, the artist holding attention with vocal and literary magic alone. Absolutely worth the time it takes to delve in.
Check out giveuppulp on Twitter & Instagram. Check out the label GUSH here or head here for more links.