A joyful hit of organic funk and some infectious animated dancing is just about the perfect temporary remedy for feelings of isolation – of longing for the festivals and events our summers usually grace us with. Enter Gianluca Gallo, with a brand new single that's already rightfully making waves across the web.
The guitarist leads the way with clear skill, impeccable timing, and a clear, unquestionable love for the process. A lifelong musician, Gianluca has crafted a comfortably familiar yet simultaneously refreshing wash of positivity with this single. Its multi-coloured ambiance and bounce make for an easy track to escape into.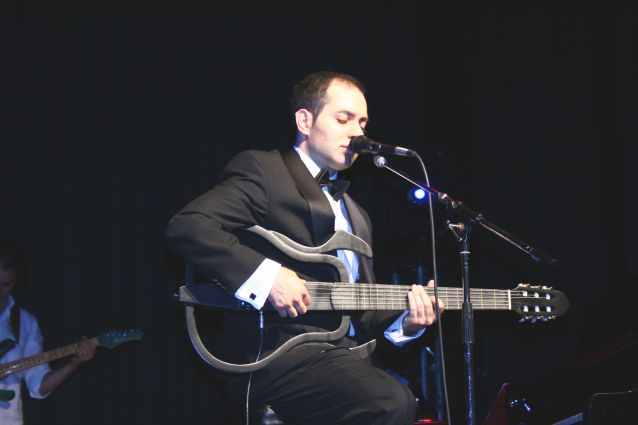 We're all missing live music, the good times and the unity – impressive stage performances and superb musicianship. Susanna categorically helps shine a light on the dark spaces, injecting a little hope and nostalgia into your day – stylishly blending the hypnotic loops of jazz-cafe-style trip hop with the organic instrumentation of funk; even with a slightly ska-inspired horn section and rhythm.
You're not at home, praying this will all be over soon – you're at the beach, with Gattopardo records and all of your friends, dancing the day away.
An addictive ditty with a wholly immersive sense of possibility and simple good vibes united. Turn it up and let go for a while.
Find & follow Gianluca Gallo on Facebook & Instagram. Visit Gattopardo Records for more information.