Gajin Wilk pays tribute to a vocal titan with this respectable cover of Lewis Capaldi's big hit Someone You Loved.
Emerging complete with an emotive series of black and white visuals, the cover remains closely connected to the original in terms of the set-up and progression. The key difference is of course Gajin's vocal tone, his own passionate relationship with the concept and story-line – and this is where he manages to make the song his own.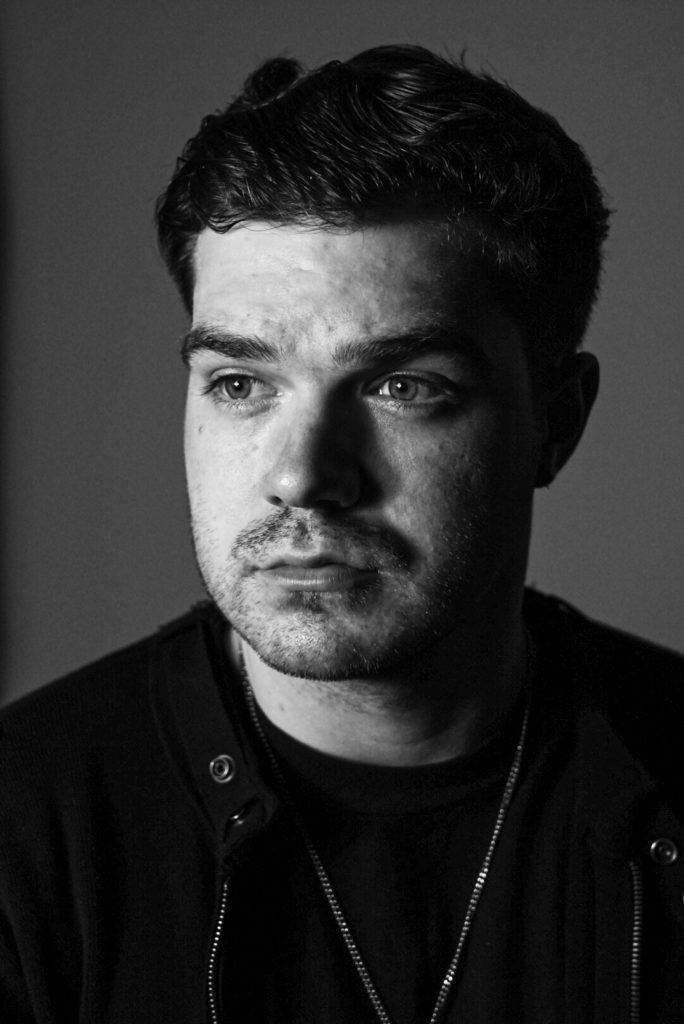 The close-up visuals for the release help reinforce an already uplifting, powerful vocal line. If somehow you hadn't heard the original song before, you'd be forgiven for believing that it was Gajin's own work – his depth and emotion when performing this melody and these words is unquestionable, and the visuals really bring that home all the more so.
Showcasing a faultless vocal ability in meandering through the various sections of this far from easy to sing release, Gajin also impresses with his superb level of rising energy and grit as the various evolving sections come into play. The latter half in particular allows these suddenly raspy, desperately soulful qualities to reach out on a mighty level.
It's a gorgeous cover, a brilliant ode to the original, and a more-than-worthy take one a song that only a handful of singers can truly master with genuine heart and ability combined.
Find & follow Gajin Wilk on Instagram & Soundcloud.