Following on from the initial success of a solo arrangement over on TikTok, composer, orchestrator and pianist Frederic Bernard has injected further life into his work Underwater Wonderscapes (AKA Swarm Of Fish), by delivering a freshly transcribed, fully orchestral version of the piece – and the results are stunning.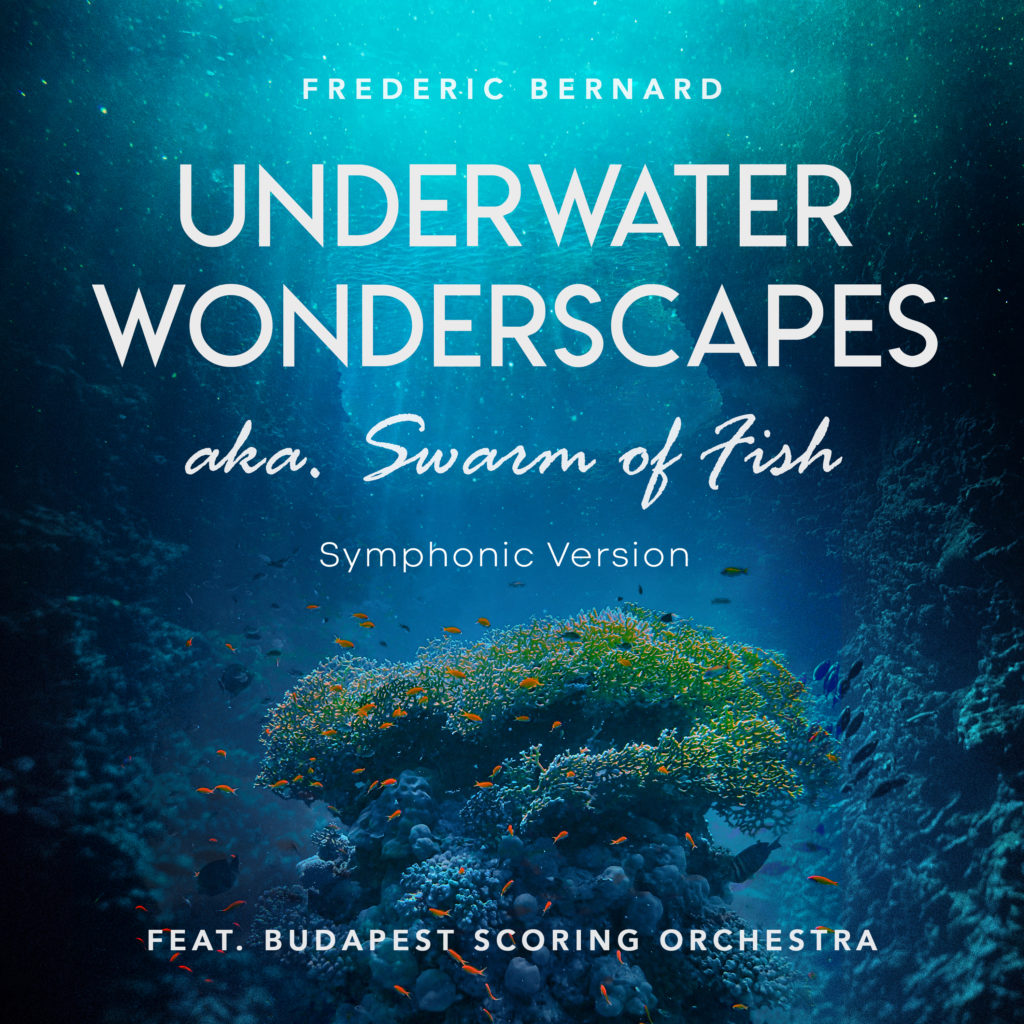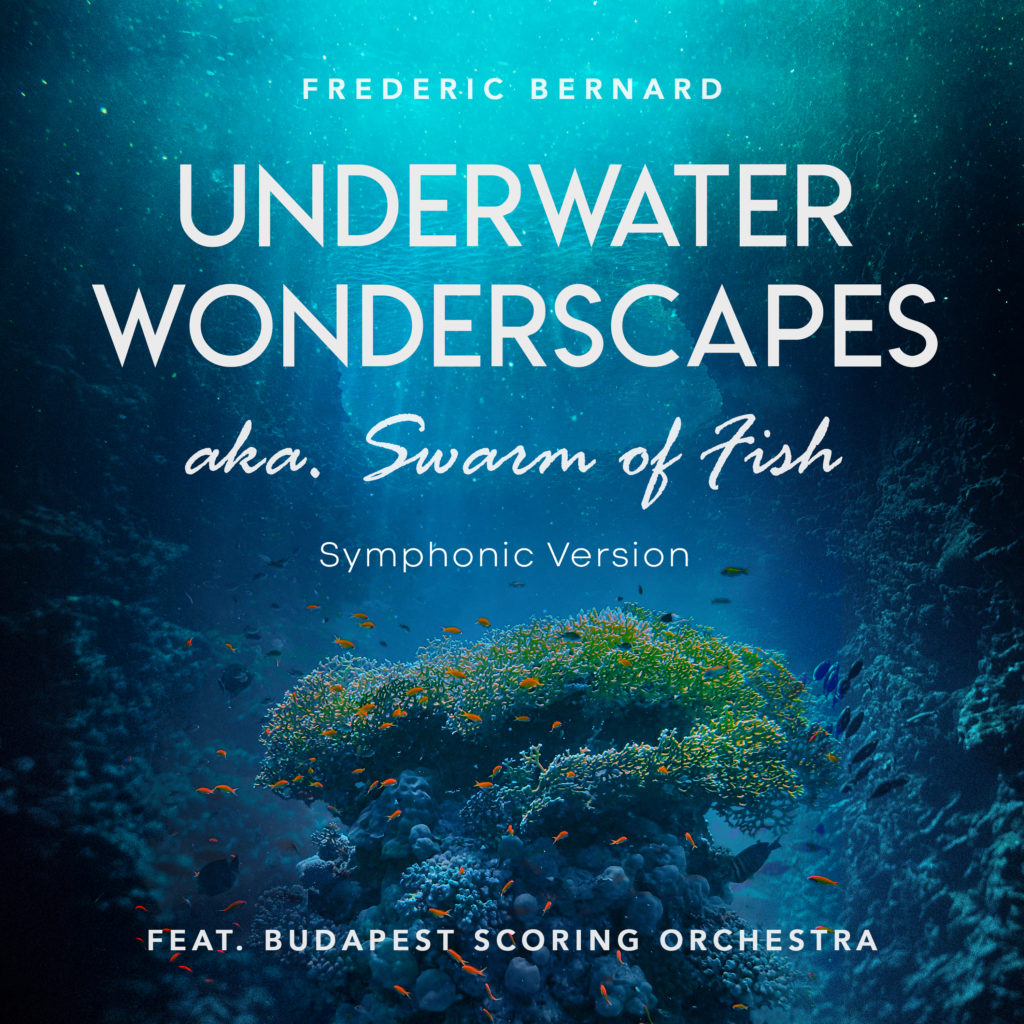 Coming in at just under the two-minute mark, this spectacular composition hits with unprecedented impact, thanks to the talents of sixty orchestral musicians. Each participant has added their own organic layer of delicacy and passion to this rising, wave-like journey, for an ultimately compelling and mesmerising audio experience.
Beautifully encapsulating the very essence implied by its title, this intricate and vast arrangement brings the concept to life with waves of united softness rising into absolute power and majesty. The shortness of the piece only exemplifies its weight and prowess, quickly prompting listeners to delve straight back in from the start.
Wonderful, an ocean ride of escapism that sees Frederic Bernard join forces with the Budapest Scoring Orchestra for a truly hypnotic, inspiring listen.
Visit Frederic Bernard's Website for more information.