Fresh from the new project Vulture, I Know is an emotive emo-rap single with strong melodies, a classic trap-style beat, and a lyrical backbone that introduces Flossy Montee as a deeply considerate, intentional artist.
Detailing real-life struggles and offering personal insight that's quick to connect, I Know progresses from smooth to hard-hitting throughout its sub-three-minute life-span – all the while increasingly laying bare the artist's truth in a poignant and hard to ignore fashion.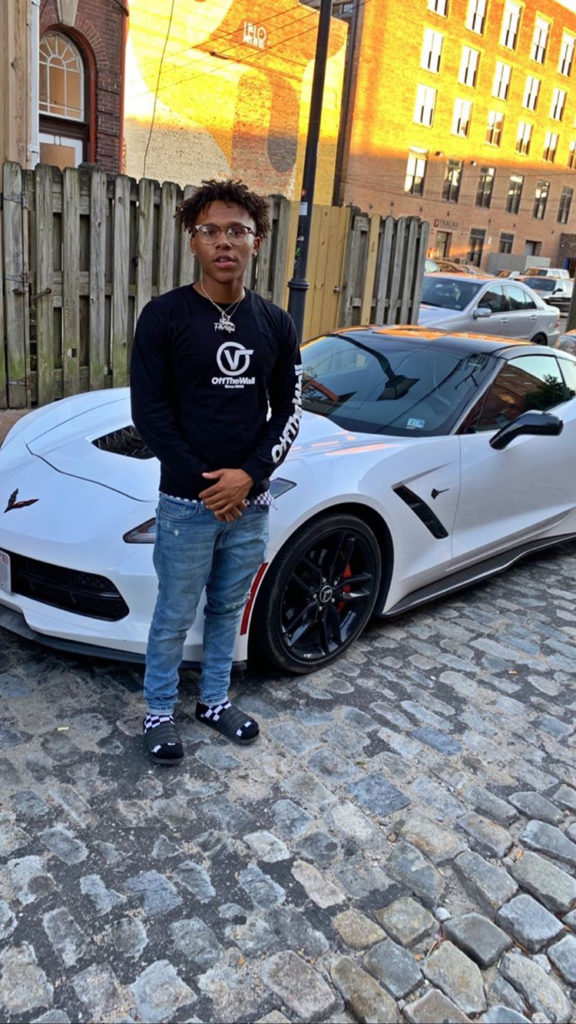 Featuring the classic production traits of today, the single utilizes vocal auto-tune, a likable, comforting guitar-style riff that creates a hypnotic, reflective mood, and a well-integrated beat that keeps things moving throughout. The set-up works well, this partly organic, partly electronic source broadens the track's reach.
Then there's the verses, Flossy's bars and the absolute realness he delivers in such a melodic manner. It's a familiar feel, but a rare combination of qualities in hindsight. You immediately get an image of the artist as honest, unafraid to delve into the thoughts and feelings of the moment, and this makes all the difference.
At the same time, I Know is a beautifully impassioned, enjoyable sounding track – easy to escape into, and given additional value thanks to that purity and openness. Nicely done.
Download the music via iTunes. Find & follow Flossy Montee on Twitter & Instagram.