Frozen Beauty is about the most fitting title for the experience you get from this single and video. The accompanying video for the song creates a series of artistic images and shots before you that really enhance the overall effect of the music and its underlying sentiment. The music itself is atmospheric and ambient in a gentle way but gradually increasing in intensity.
Fernweher as a songwriter takes on the essence of both poetry and musical creativity to paint these thoughtful soundscapes that surround you with a fairly dreamlike, hypnotic aura. At close to five minutes long, the song takes its time to leave its mark, but towards the end of the experience the artist has made certain you know the concept, and that this key idea, the hook, is familiar and recognisable. And it is, there's a distinct contrast between the subtlety of the verses and the changing pace, passion and melody of the chorus section. It's effective songwriting but it's presented in an uncommon, refreshingly creative style.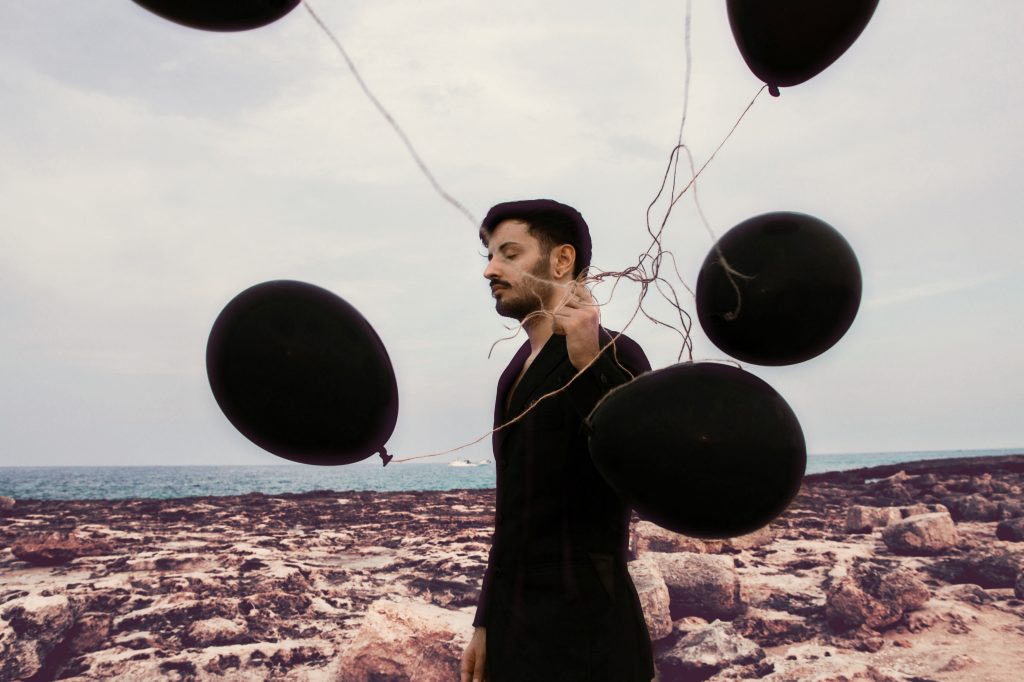 The music appears to be partly trip-hop inspired, partly indie-songwriter of a more organic background. The melodies work softly but surely, and the artist's leading voice offers a definite level of character and emotion that really connect. The beat sounds brilliant, it's something you come to appreciate more and more with every listen. The overwhelming mellow and peaceful vibe contrasts quite cleverly with the deep thought and passion presented by the touch of humanity that is the voice and the lyrics. And again, the video for this song is superb and really helps bring out the brightness, detail, and depth of the writing.
This is the story about an ocean and his shore
They will meet in my heart, they will meet in my heart.
Find & follow Fernweher on Facebook, Soundcloud, Twitter & Instagram. Visit his Website for more information.