Leading with the delicacy and imagery-laden scene-setting of classic, captivating folk music, Erik Gamborg's new single proves as melodically engaging as it is lyrically compelling, and makes for a beautiful listen this side of a difficult year.
Featuring gentle acoustic finger-picking for an intimate, live-style folk presentation, The Bookstore is as imaginative as it is comforting in its detailing of the romance and memories relating to the concept.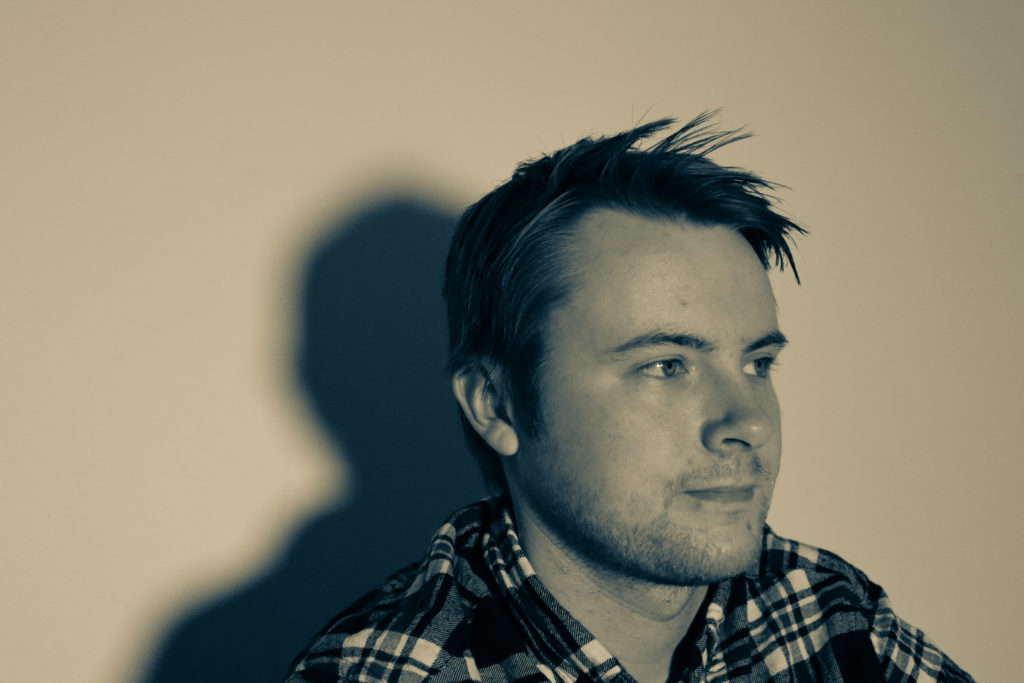 Offering breathy, expressive vocals that remain perfectly in tune with the changing sentiments and meandering passion of the lyrics and guitar line, The Bookstore proceeds to move from good to wonderful as it progresses through its near-four-minute lifespan.
The second verse in particular is stunning – the shift in mood, the presence of heartache intertwined with nostalgia and longing; it rounds things up gorgeously.
Delightful, in short, utilising only an acoustic guitar and a voice, but showcasing a fine ear for effective song-writing and a superb manner of lyrical exploration. There's even a spoken-word segment to see things to their finish, reinforcing the presence of the book store, its value, and our protagonist's connection to it.
Loaded with references that book worms and literature fans will love, The Bookstore is a timeless yet conceptually original release, and a fine reminder of the artist that is Erik Gamborg.
Check out Erik Gamborg on Instagram.