Retro electronica and rock-soaked guitar align uniquely for this anthemic new genre-fusing single from Erik Engelhardt.
Ultimately fusing delicate vocals with intense piano, guitar and distortion, even bagpipes at one point, throughout a sci-fi-suggestive ambiance, Together presents both intriguing creativity and a cleverly memorable hook. That simple vocal resolve, the utilisation of the title during these moments, right before the music veers off on its own unpredictable trajectory, works to consistently ground things amidst the recognisable comfort of popular music.
Elsewhere, the composition makes and breaks its own rules entirely, and it's this fusion of the two qualities, the two worlds, that gives the song such a fascinating overall sound.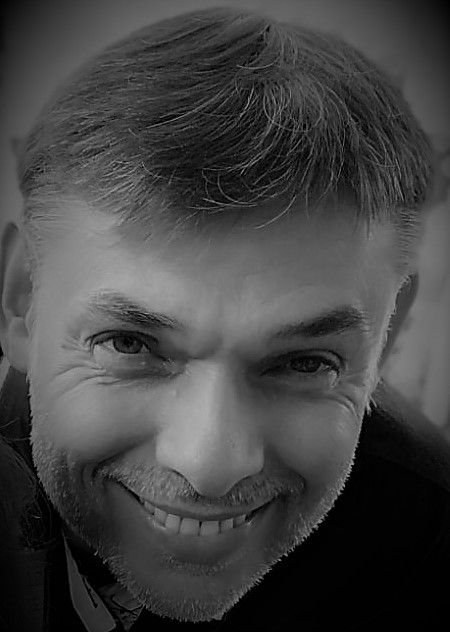 It's a brief yet striking journey, and the rhythm and bass maintain an edge of movement and character every step of the way – alongside that unexpectedly smooth pop vocal that again injects an unorthodox degree of contrast within the mix.
An interesting style, with a poetic display of lyrical conflict at its core. Looking forward to hearing where else the music takes Erik Engelhardt.
Check out Erik Engelhardt on Facebook & Instagram.