An ever-passionate alt-rock outfit Eonian bring through a beautifully melodic anthem of a track from their 2020 album – injecting a warming and emotional ode that lights up a whole new side of their creative reach.
Immediately kicking into gear with a moment of vocal unity in the form of those 'woohoos', some simple yet satisfying distorted guitar-work, and this organic, pop-rock, four-to-the-floor arrangement, Your Power welcomes audience participation with ease, and goes on to follow that accessible, familiar vocal lead through a decidedly personal, intimate hit of song-writing.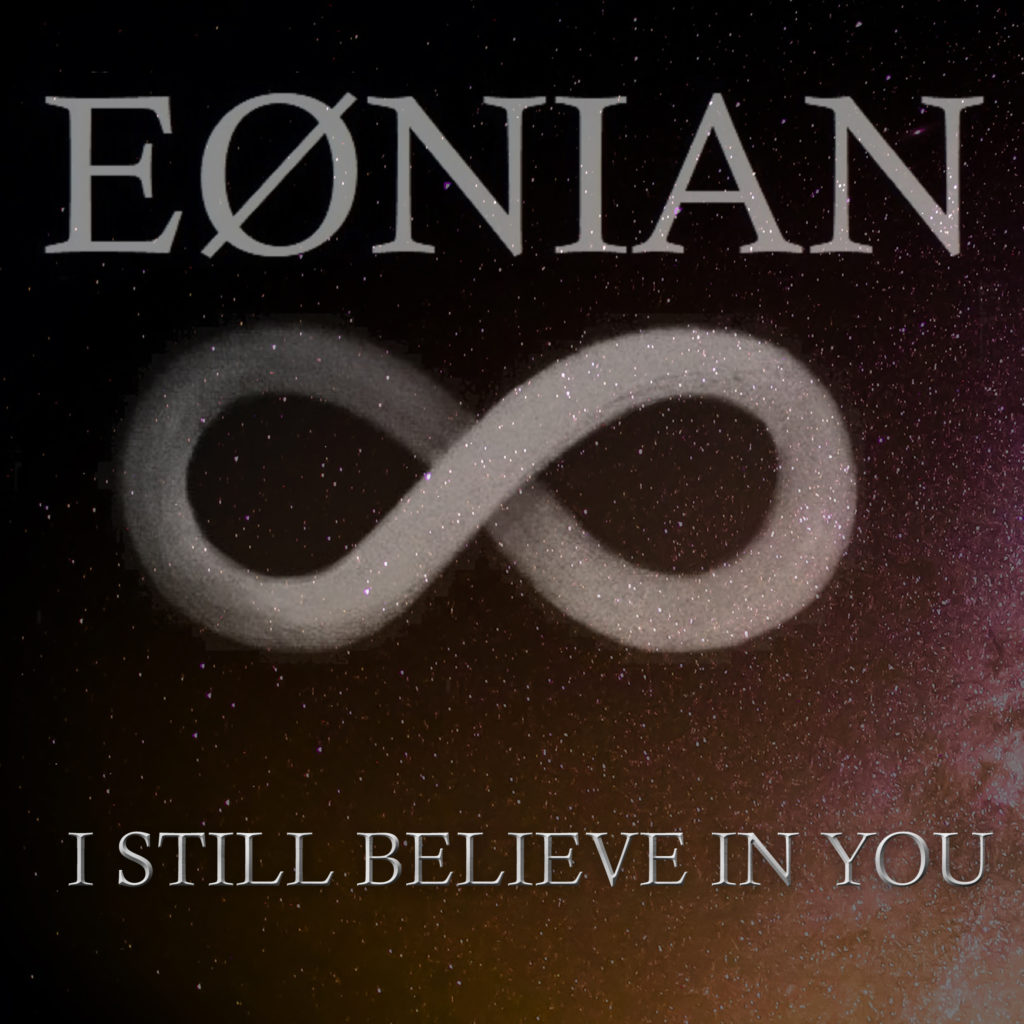 Great vocals, in short, help really elevate this – concise lines that strike with subtle rasp and soul throughout. There's also an aptly powerful use of contrast between the mellow verses and the brighter, higher-noted hook. And this is where we get the clever lyrical and melodic resolve – 'the sound of your power' intrigues, feeling original, and connecting for its fresh take on an age-old concept.
The band always march to the beat of their own drum but make sure to incorporate worthy and working building blocks from the rock legends of yesteryear. In this case, the writing is superb, unusual but poetic and mighty, and the music is comforting in a timeless, natural kind of way.
A total pleasure to turn up loud and lose yourself within. A definite favourite from Eonian to date.
Check out Eonian on Facebook, Twitter & Instagram.