Keeping the pop-punk and grunge-kissed sound alive and kicking, Emotional Relation return this year with another full-length album of originals, and it's a collection ready and waiting to scream out on behalf of personal strength and acceptance.
Featuring a fiercely energetic, passionate and powerful instrumental arrangement, Chasing Shadows explodes into action with a deeply honest and relatable Not All That Happy.
Recognisable vocals lead the way, somewhat light yet expressive and contrasting well with the thick and full sound surrounding it. The quiet resolve for the hook is brilliant and allows for genuine impact considering the weight of elsewhere.
The underlying concept across this project seems focused on laying bare struggle but only as a means of overcoming it and moving forwards. It's inspiring, and this brightness or caring undertone begins most notably with the colourful and insightful, profoundly human She's A Dirty Word – a brilliant anthem of understanding, with a pop-rock core and optimism that lights up the room.
In terms of influences we get perhaps a hint of Placebo and a dash of Green Day, a touch of MCR and even Muse; a generally broad sweep of creative inspiration. Ultimately the sound is Emotional Relation, and soon enough the voice and their writing, their fast-paced riffs and power chords, all ring true to this identity.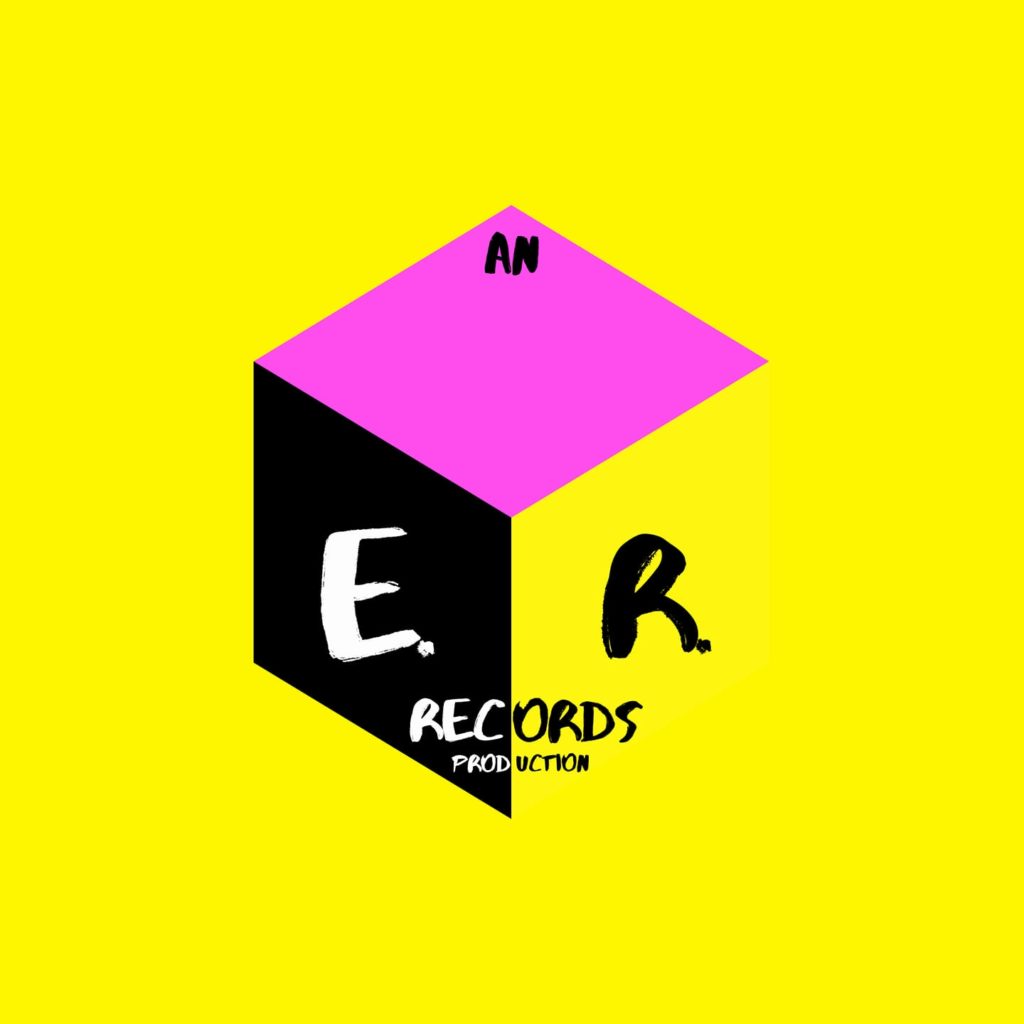 Highlights from the fifteen track album include a lyrically revealing, honest and mellow yet mighty Until The End Of The Road, and a subsequently delicate, breathy and intimate The End, which again hits with subtle yet striking impact thanks to its unexpected, acoustic, piano-led softness and the vulnerability of the voice and lyrics.
A melodically satisfying and anthem-like Moving On also stands out for its eighties guitar twangs and the rhythmic nature of the verses. Then there's the sudden brilliance and euphoric energy of 2 Months 'Til 18 – a personal favourite with a throwback vibe that's genuinely nostalgic and addictive to listen to.
The simplicity and warmth of I Wish I Was In Love is another more than worth a quick stream, elevated for its pop-comfort and the easy, infectious nature of the melody and indeed the lyrics. And of course, the absolute anthem that is We're All Emo, Here – another favourite, a must for yesteryear pop-punk and emo-rock fans for a plethora of reasons; undoubtedly one to turn up the volume for.
Emotional Relation craft hard-hitting tracks that seem initially to tip their hats to the sound of a simpler era, but on closer inspection weave in so many contemporary emotions and inspirations that it's impossible not to feel firmly rooted amidst the possibilities of today as you listen. A superb band who march to the beat of their own artistic and openly emotive drum.
Check out Emotional Relation on Facebook & Instagram or visit their Website.