Italian duo Electric Drama have created a blissfully calming soundscape with this latest single Coincidence. It's one within which the delicately dark and deeply thoughtful melodic outpouring weaves an effective pathway of escapism around you.
Coincidence is a beautiful song, there's an immediate sense of weight and rhythm to the opening bars of music, the bass-line and the beat do well to drive a dash of clarity and impact through the centre of the experience. Following this, a gentle, almost whispered leading vocal melody creates subsequent contrast and works hard to give the piece a level of upward, ascending movement. The accompanying video furthers this effect well – a simple touch, a set of seemingly non-specific visuals that suit the mood of the music really well.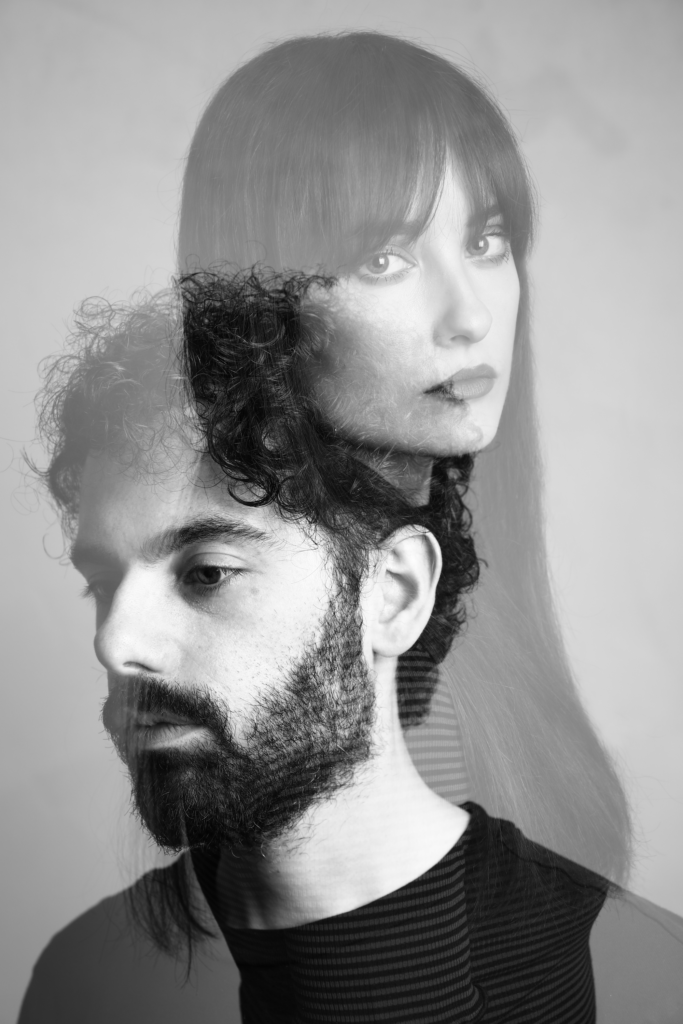 What I like about this band is that you can tell that what they do is purely about the music. They let the soundscape do the majority of the talking, the leading voice offers merely a flicker of guidance – some lyrical ideas that present a deeper way of thinking. Even the visuals to the release don't focus on the artists behind the work – this is about making music.
Electric Drama build ambiances around their listeners that work well in lifting you out of your current moment – they work in this way because the band are music fans themselves, not merely seeking out a little stage time or some fleeting attention. There's depth to the sound and even to the lyrics, and for these reasons the whole thing connects in a powerful and fairly hypnotic way.
This approach to shoe-gaze is one that can be appreciated by rock and atmospheric music fans alike. The thickness of the rhythmic aspects creates an energy level that moves the gentleness surrounding it forwards in a wonderful way. Absolutely worth a listen.
Stream the music on Spotify. Find & follow Electric Drama on Facebook, Soundcloud & Instagram.