Rapper and artist E-BOO delivers a fresh take on contemporary rap with this uniquely poetic, expressive and rhythmically engaging new freestyle.
Emerging complete with a quickly likeable, stylish soundscape, ZFG speaks volumes on behalf of personal confidence, yet does so in a calm and collected manner – essentially injecting a genuine air of self-belief and possibility into the process.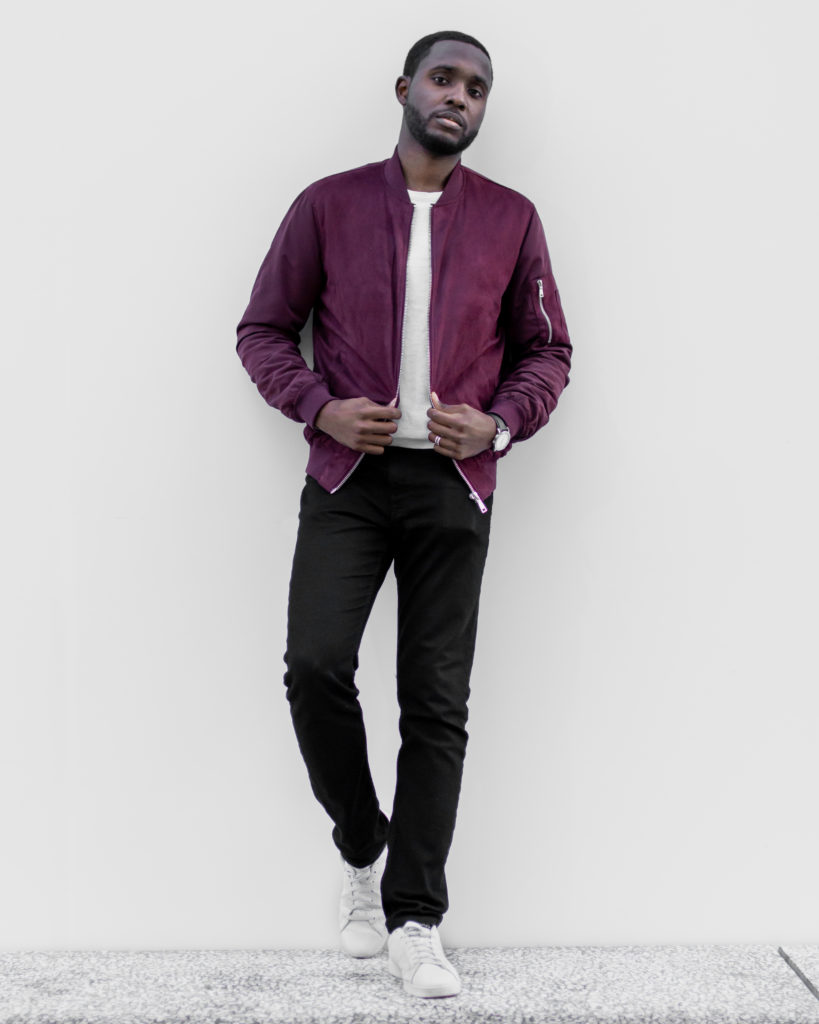 Featuring an equally simple set-up for the video, ZFG addresses this very year we find ourselves lost within, and tackles ambition head on with a haunting yet immediately recognisable riff and vocal hook.
In between these moments, we get plenty of quirky, clever word-play, and as much of the artist's own journey and story as a rising rapper and songwriter.
Unique vocal tone, smart rhymes and a fresh musicality work well to drive this subtle yet striking anthem through in a compelling way. Well worth a listen for rap fans past and present.
Check out E-BOO on Facebook, Soundcloud & Instagram.