Producer Dylan Heckert has taken on the mighty Monsters – an original by Tryb X Matalo. While the first appearance of the track already boasted enough grit and distortion to hit with impact, somehow Heckert has managed to re-imagine the journey with additional strength and chaos. The remix makes for a perfectly worthy ode, and a superb bit of conceptual escapism.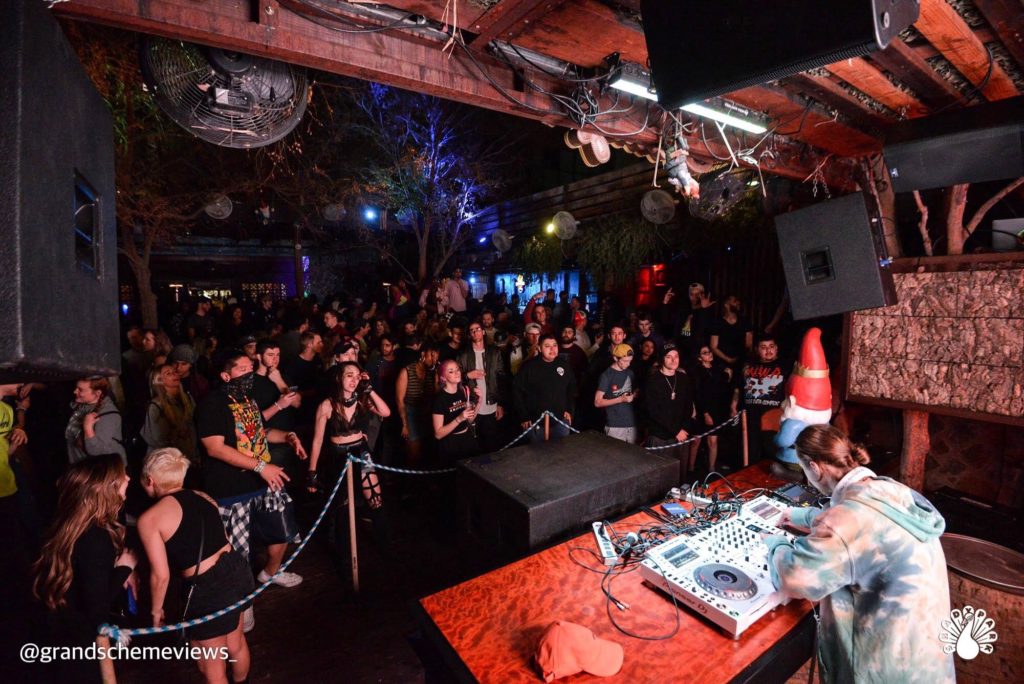 For the EDM fan, sometimes the big beat and the alternative vibe is enough to draw you over and hold you captive. For the music fan in general though, or the deeper thinkers out there, to stay close to a central sentiment during production – to create with a certain mood or story-line in mind, an intention, a purpose – lets the music connect in a whole new way.
The very reason Heckert tackled this track was for its underlying concept – we all struggle to face or overcome the demons or monsters in our minds sometimes. Rarely before has a piece of music addressed that so creatively, so poignantly and relevantly, without a single lyric. Seeing the truth in that, Heckert re-worked and re-energized the original, to give listeners a fresh experience – one that undoubtedly takes you places when you listen at volume.
Heckert's use of industrial drum-work adds a new layer of intensity to the track. Things get undeniably manic towards the end, seeing those monsters storm through in full force – the heart of the battle. Then the explosive energy fizzles out into a strangely ambient, electronic bit of calm for the final moments. A sense of overcoming emerges, completing the journey in a memorable and fairly positive way.
A huge track, a respectable and enjoyable remix – well worth streaming at volume this summer.
Find & follow Dylan Heckert on Facebook, Twitter & Instagram.