Meandering synth-bass and a mellow yet dramatic rhythm walk us into this beautifully soulful and deeply human, expressive new single from Drew Bazzell.
The retro freedom of the soundscape appeals from the outset, that wandering bass-line has a long-form appeal but also proves recognisable enough to give the track an alternative, memorable riff. It's subtle but effective, and soon enough the voice elevates things all the more so.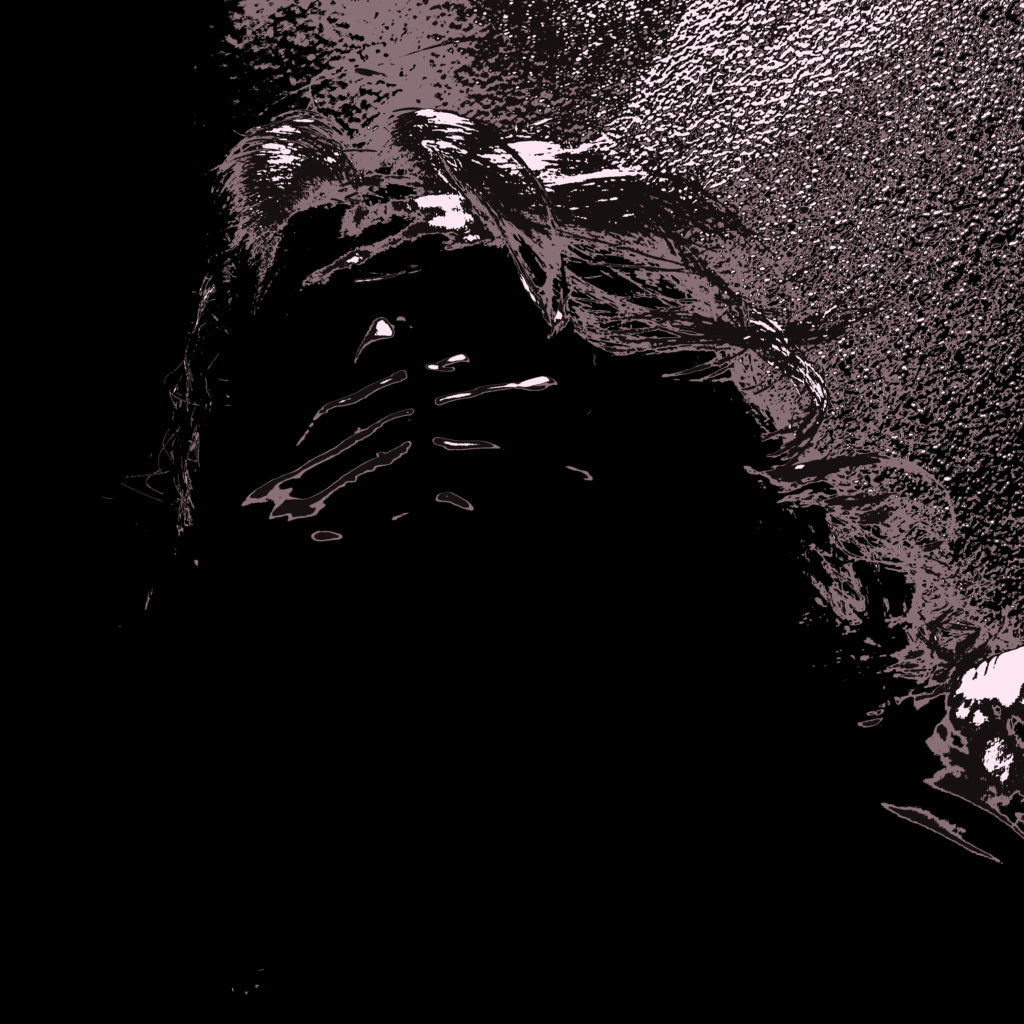 Introducing a lightly reverb-kissed, equally retro vocal presentation, Narcoticism leads with a stunning performance – softly soulful and genuine as it connects with the revealing ache of the lyrics.
Dealing with self-uncertainty, a level of lostness, regret and melancholy, the voice explores the issue of life in this state, though the music subtly contrasts this pain and weight with a kind of mellow, creative and free-flowing degree of calm and escapism.
As the track progresses, the passion rises, the lyrics disclose more poetic detail about the past and the role of the self, the story, and the whole thing hypnotically immerses its audience increasingly. The final moments bring through a Prince-style pause and brief guitar solo, furthering that artistic expression with one last burst of soulful longing, and the backing vocals take this ever further with a hint of Gospel power.
Beautifully done, familiar but not – unique and interesting, decidedly real, urging you to listen more than once.
Check out Drew Bazzell on Instagram or visit his Website.