Immediate drama and nostalgia unite as the distant hit of the kick drum and hi-hats sets a vibe; alongside dreamy fragments of synth and rising intensity. DREgottheBLUES is nothing like you'll be expecting from the introduction, yet everything you might be hoping for.
Blending genres with fearless devotion, it's ultimately the passion and presence of B-Sides that grips and impresses.
From electric guitar through retro 808's to the clarity and weight of DRE's rap verses, the single introduces an immersive musicality, a captivating performance, and an artist wholly committed to the truth and intricacies of his journey.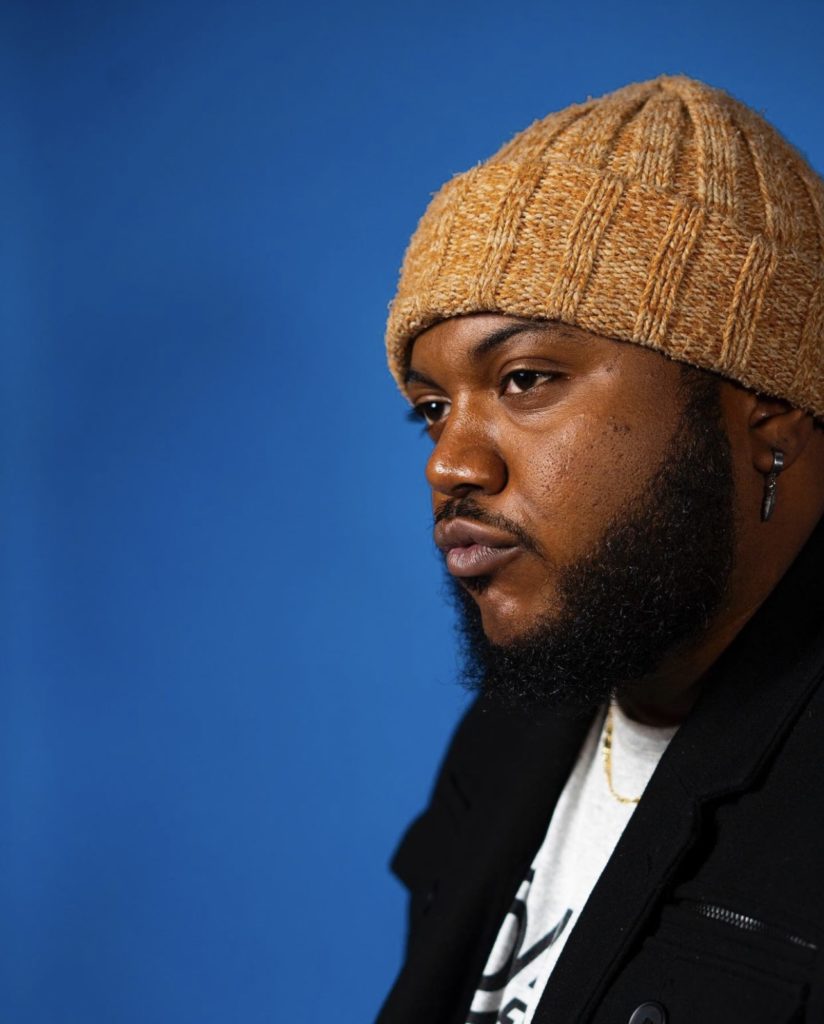 Revealing in lyric and showcasing vulnerability in line with clear confidence as the bars pour through, there's a soulful intensity to everything about this track. The soundscape alone injects a soul-rock yesteryear vibe that sets the mood with ease, which stops and starts accordingly as the mind wanders.
Then there's DRE's faultless delivery, bars loaded with equal parts personal reflection and relatable grit, a calm yet increasingly emotive array of thoughts – intelligently framed and consistently in keeping with the theme and aura of the song.
Brilliant, in short. Purposeful and intimate, compelling you to listen intently from start to finish, refreshingly not focused on flair or filler just to get clicks – far from it. Naturally enchanting for its realness of topic and sound. I look forward to hearing what else 2022 brings out from DREgottheBLUES.
Check out Dregottheblues on Instagram.