Classic dance vibes with a nostalgic 90s house influence – Dovley sets the mood in an instant with this brand new single.
Be About It strikes as the kind of track best experienced at volume – high quality headphones or speakers, to light up the club or even the dull commute. The vibe is crisp, clean, multi-layered and instantly energising, and those opening moments alone really work hard to take listeners back to a simpler time.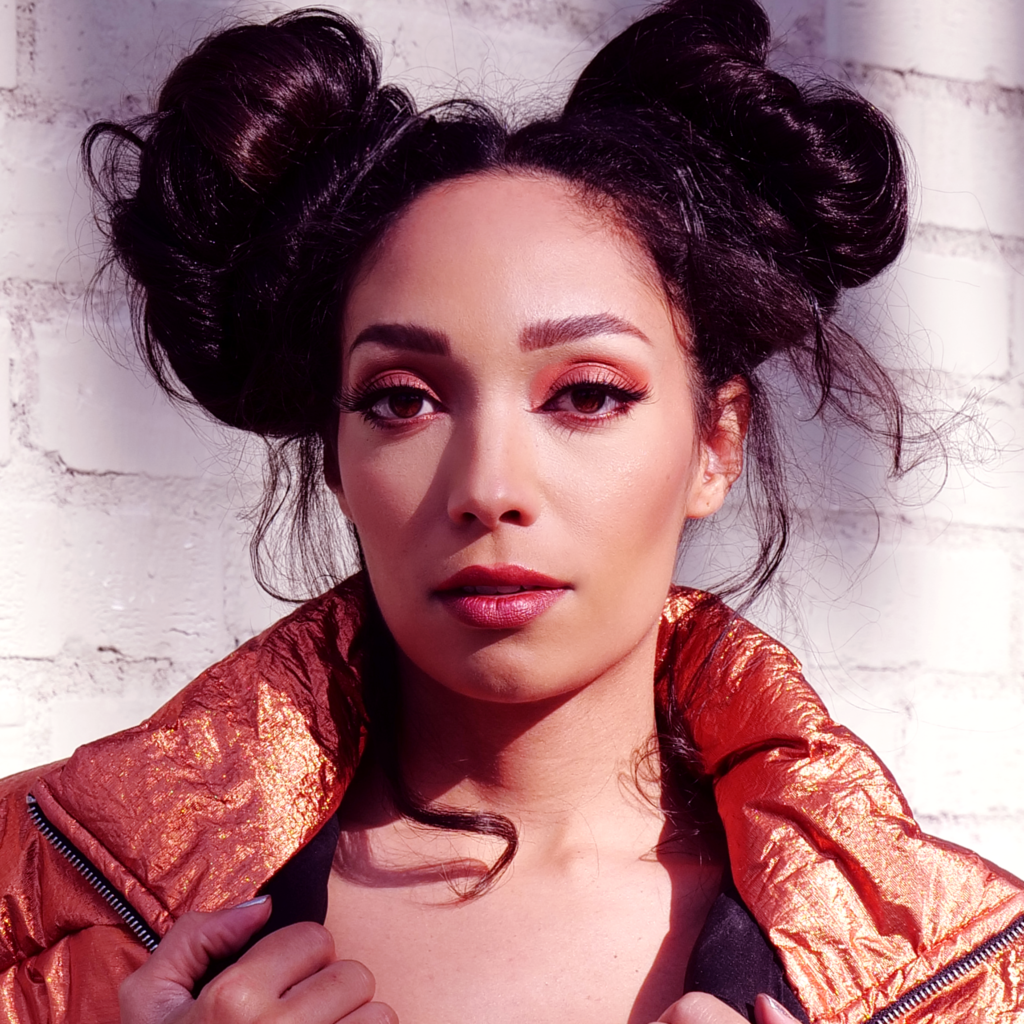 On top of the complex production qualities, Dovley's vocals and the fragments of melody that progress to be better explored later on – these add an essential touch of humanity, style, and identity. The scratch-effect on the vocal brings an addictive dash of rhythmic looping, which is easy to engage with – not unlike the sort of sound-pay found in Joe Goddard's Gabriel. Then you get the brief break away from this, a lyrical depth and broader concept that inspires a sense of possibility and self-belief.
The whole thing is an easy winner, hard-hitting when it needs to be, softly thoughtful elsewhere, and with plenty of room for remix. A soulful hit of professionally crafted creative expression, with a clear level of audience awareness that allows the music fan to completely submit to the moment. Nicely done.
Download or stream the single here. Find & follow Dovley on Facebook, Twitter, Soundcloud & Instagram or visit her Website.