Dreamlike vibes and hypnotic rhythms back up a gritty and up-front yet mellow vocal outpouring, from contemplative and honest storyteller Donte Carter, as his brand new track slowly takes the reigns.
Bringing through a welcomed balance between rap and melody, with equal parts of each for contrast and a hook that connects for its vulnerability and melodic embrace, 25 lays bare a specific story and personal reference.
Donte keeps things real lyrically, loaded with struggle and drive alike – suggestive of a degree of openness that's refreshing and captivating as it moves along.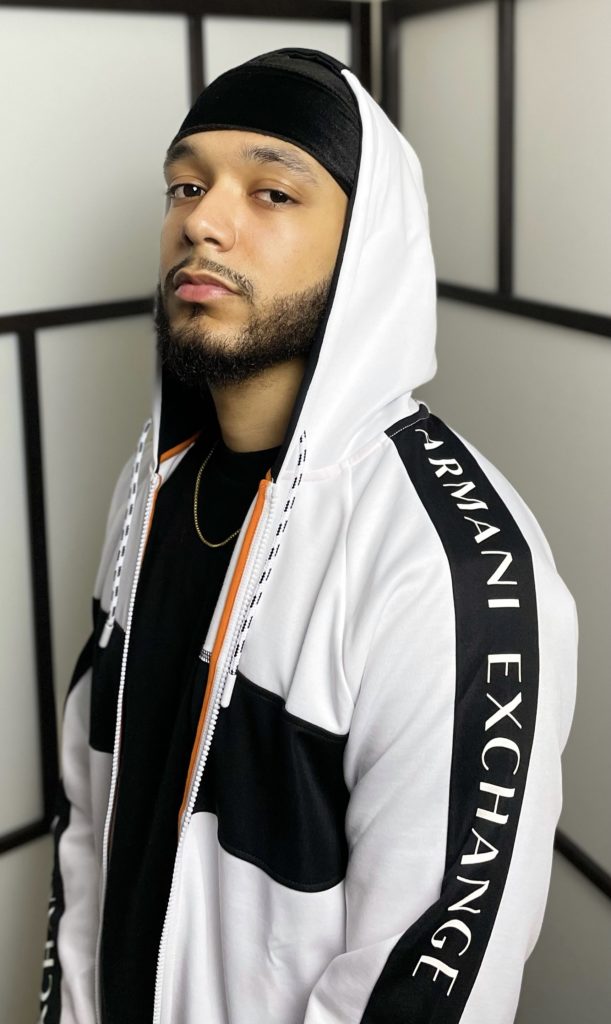 Passionately delivered, 25 features a varied vocal to showcase an artist with a clear dedication to the moment. Whether sung or rapped, the performance is genuine, compelling, interesting, and naturally in tune with the rhythm and mood of the music.
By the time the final moments seep through, the track has worked its magic, highlighting an artist with a little something more to his sound than most – a certain clarity, emotion and integrity, to the entire arrangement. An easy track to vibe to, and one that connects for its authenticity.
Check out Donte Carter on Facebook, Twitter, TikTok & IG or visit his Website.