Don't Jump and Jay The Protégé collaborate to reignite a simple love for music and the good times on this quickly catchy new hip hop anthem.
Fusing humor, a love for life, with lyrics that lean back and forth between realism and idealism – the reality and the dream – Salt Bae tips its hat to the sounds of today, but rides its own creative wave at the same time.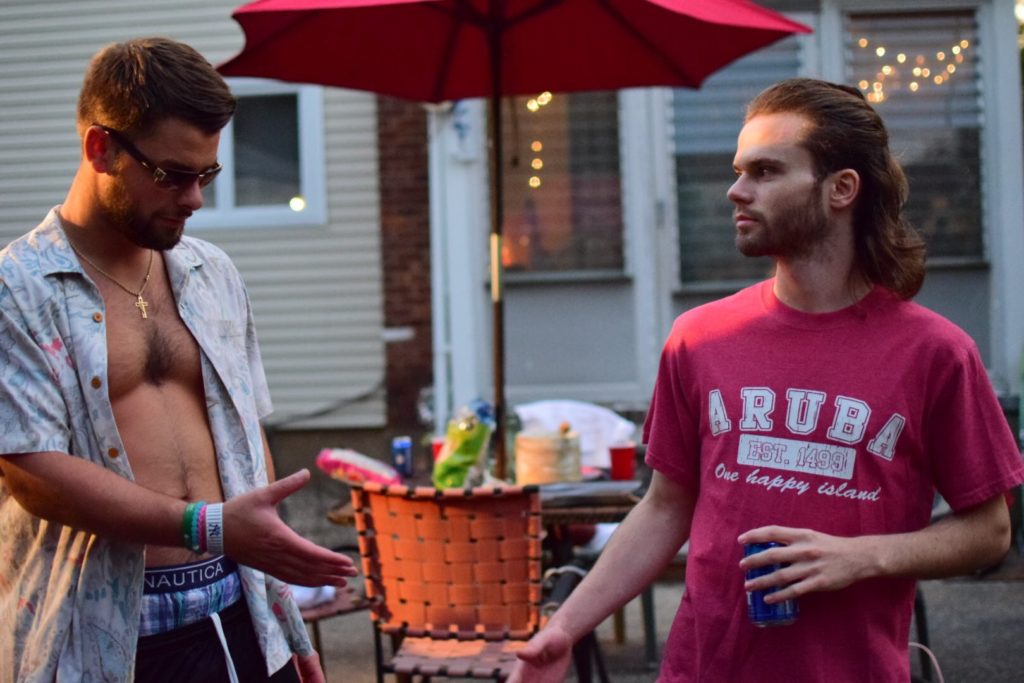 Vocally the short lines and the simple melody of the hook undoubtedly fit well amidst today's hip hop landscape. Soundscape-wise there's a certain, likable lightness to the arrangement, and this is reflected and enhanced by the laid-back delivery showcased in both performances. The whole thing is fun, easy going, enjoyable, and cleverly memorable in a pop-soaked kind of manner.
Taking the duo in a notably different direction than their previous release Ceiling, Salt Bae features clean-cut vocals, clarity, organic good vibes, and a genuine sense of fresh energy. Undoubtedly an eclectic and broadly capable pair of artists, this is hopefully the start of a series of impressive accomplishments on the scene.
Download or stream the single here. Find & follow Don't Jump on Spotify & Instagram. Check out Jay The Protégé on Spotify, Facebook, Instagram & Soundcloud.