Texas rapper and artist Doc STRANGE returns with absolute skill, volume and grit, as yet another intense album of originals boldly hits the scene.
An aptly-titled and memorable Business is My Only Pleasure keeps the bar high throughout, beginning with the distorted fuzz and faultless vocal outpouring of Centrefold. Doc showcases his quirky yet confident and clever way with writing alongside a uniquely creative thread of expression from producer Tahiti that hits with contemporary and classic impact alike.
Stylishly managing to be artistically free yet relevant to timeless hip hop on every level, Doc STRANGE lays bare the best of his abilities across this engaging new project.
Consider the single Busyness, Outkast-esque in its eccentric character presentation and the smart bars that contrast this and keep you impressed. Weave in a catchy hook melody and a female lead for further contrast, and the track quickly seals the deal.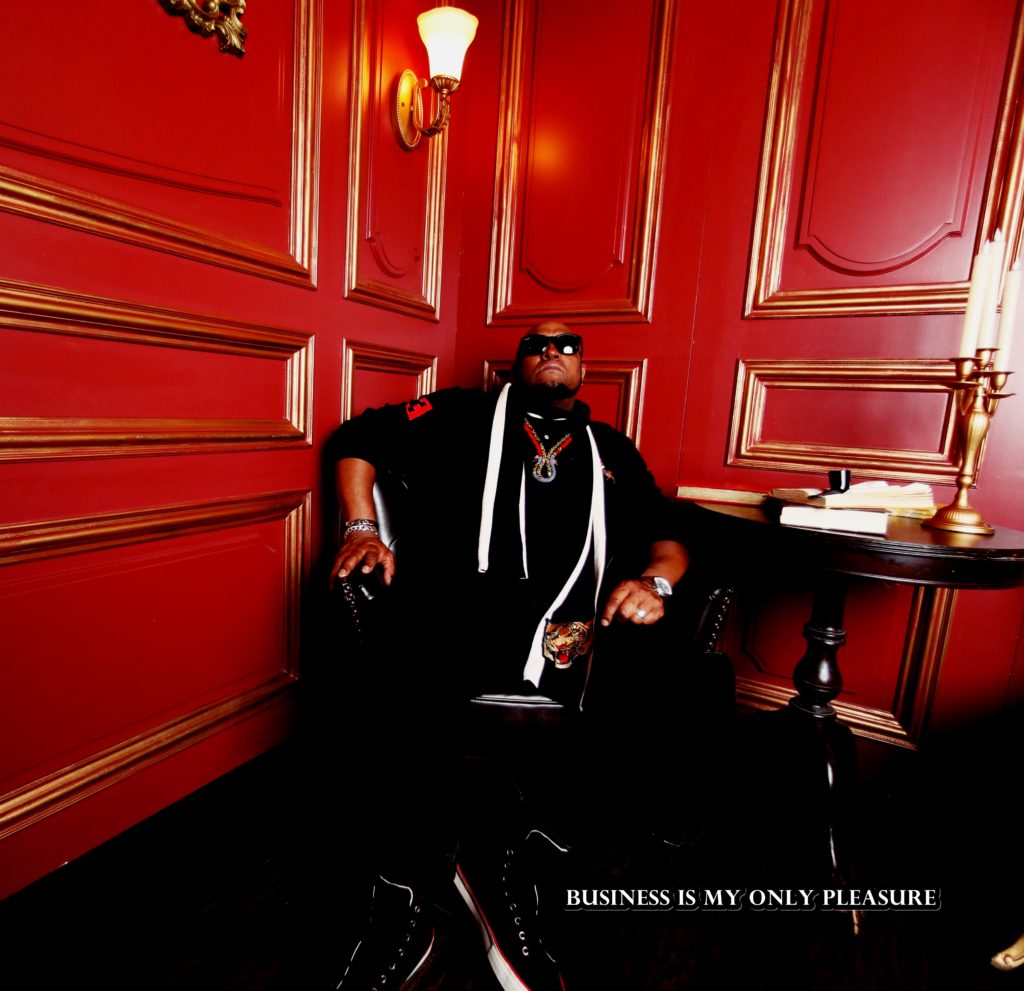 As per the album title, business is the word – success, the climb – yet there's fun and performance intertwined with this every step of the way. Hiring and Firing tells a story underlining this, balancing topical weight with colourful production and delivery.
Other highlights include the meandering distant bass and fast-pace of Looking Distant, within which there are far too many quick-thinking bars to catch the first time around; as well as boldly topical references that bring about a clear nod of approval or consideration at the very least.
Exit Interview as the closing track brings in an unexpectedly emotive, piano-led backdrop and a relentless vocal story that again begs for you to listen more than once. Another memorable hook, unconventional yet likeable, finishing things off well.
Impressive, more so than ever – musically fresh, vocally and lyrically recognisable – Doc STRANGE has the identity, talent and appeal to take this project to the bigger stages. Easily one of his best collections so far.
Check out Doc STRANGE on Soundcloud, Instagram & Twitter or visit his Website.