Drop-tune your guitars, throw an extra string or two on your bass, and dust off that turntable – NuMetal is back with the band Dirty Machine, and their single Further from You will make you wonder why it ever left.
Featuring a perfect harmony of growls and arias from the dual vocalists David Leach and Darren Davis, Dirty Machine is a lyrical amphetamine. Backed by Mike Weekley on Drums, Ben Jovi on Bass, Arnold Quezada on Guitar, and DJ Ecusa on turntables; this six-piece is an absolute force to be reckoned with.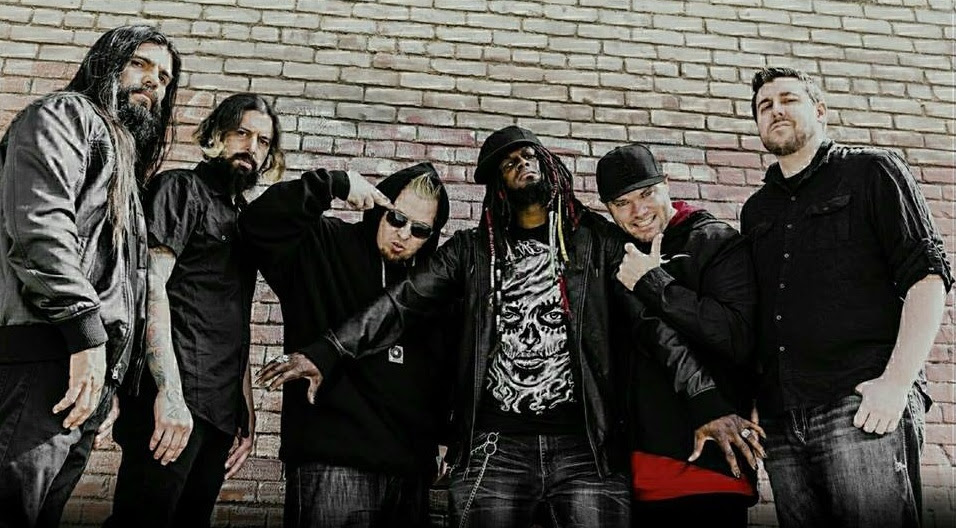 Starting with an ethereal guitar and drumbeat reminiscent of an Iowa-era backtrack, the vocals begin slow and smooth. True to form, the growls and power chords start to hum through around 30 seconds in. Immediately the song crashes into full force, and the vocal dichotomy is brought to life vividly. The breakaways between chorus and verse are struck with turntables that would make Sid Wilson blush. Every drum beat, every overtone, every single inch of sound space is perfectly mastered in a way only Gentry Struder could.
Though a lighter offering from a band who has an impressive repertoire and has been around for over half a decade; Further From You is exactly the song to showcase the band. Built on a more radio-friendly side of a band known for touring with ICP and delivering incredible covers of Korn songs, Further From You was perfectly produced (by Ulrich Wild, nonetheless) to show Dirty Machine's impeccable range in bringing the power and the heavy, without having to bring the full weight of darkness. The only thing more powerful than the performance is the writing, and surely the only thing better than listening to Dirty Machine – is seeing them live.
Find & follow Dirty Machine on Facebook, Twitter & Instagram. Visit their Website or check out Zombie Shark Records for more information