Kazakhstan's Dinara has been making waves with her original music across her homeland and Russia – this latest and eighth single being a fine example of why.
Seamlessly blending delicate trip-hop soundscapes with an equally gentle and soothing yet soulful vocal, long-form melodies and a songwriting structure that quickly uplifts, Easy Come Easy Go is a powerful hit of alternative pop.
Melancholic undertones resolve in a moment of energizing brightness and possibility for the hook, seeing the vocal progress from near-whispers to a still subtle yet undoubtedly compelling higher realm. These are breathy and expressive vocals, which effortlessly carry the weight of this meandering, ever-evolving melody – and that of the poetic, emotionally loaded lyricism behind it.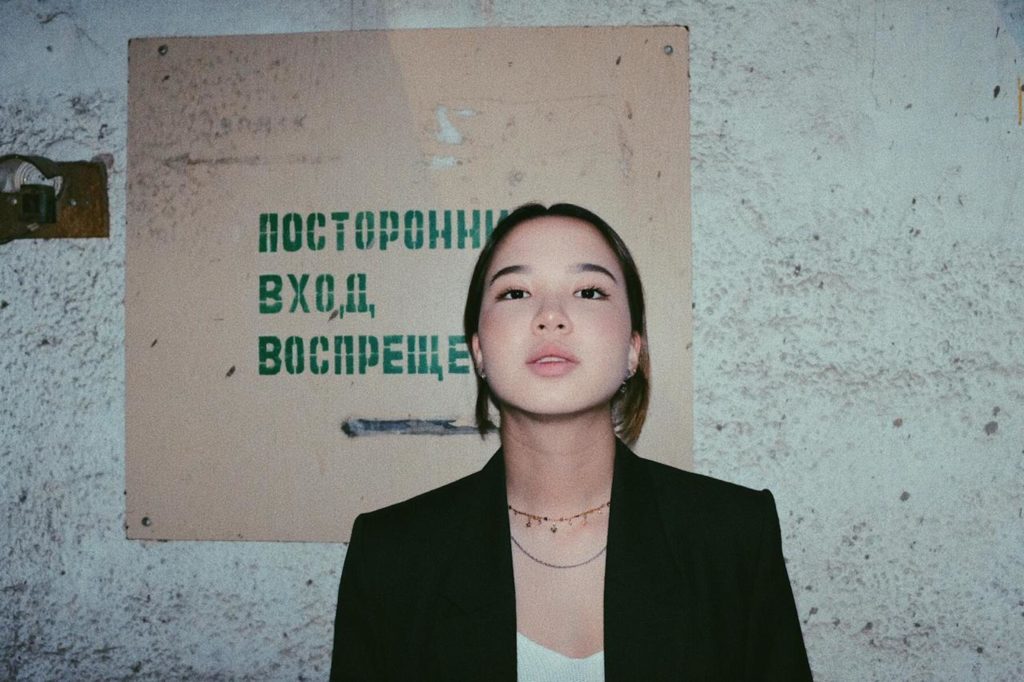 A beautiful piece of music, somewhat nostalgic but notably incomparable for the most part – there's an undeniable level of identity and character to the sound, and this runs throughout Dinara's music.
The best way to experience a song like this is at volume – headphones, isolation, absolute escapism. Beautiful. Hopefully there's plenty more to come.
Find & follow Dinara on Instagram.