Retro dance flavours and deeply human emotions run hand in hand throughout this hard-hitting, euphoric and uplifting EDM anthem from Dexperia and Sharmystic.
Featuring subtle layers of happy hardcore from way back when, with a notably soulful vocal-lead injecting a clear level of purpose and feeling from the outset, Best Of Me builds up and drops in beautifully.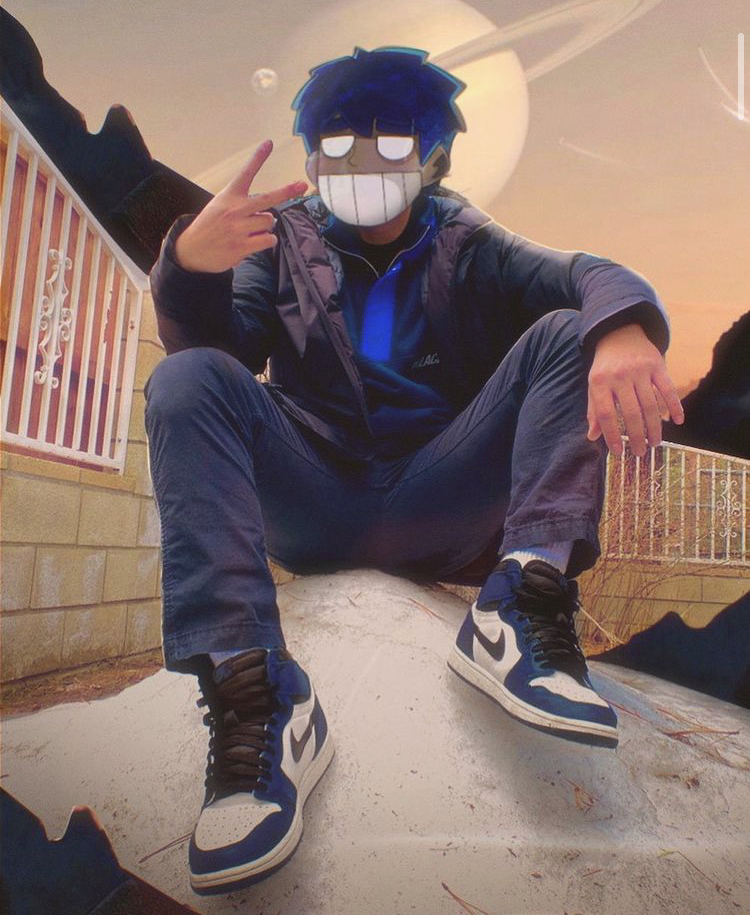 The production is second to none, retro gamer-like on the one hand, effective and immersive as required of the genre but also loaded with clear character.
Producer Dexperia boasts a fresh head of devotion and purpose in modern music, the artform became his solace – a place to deal with inner turmoil and approach a more meaningful state of living. As such, the music successfully brings together those necessary human depths with the colourful and energising lift of dance; offering the same solace and connection to all who delve in.
In short, there's a defiant sense of identity to the style, and this, blended with the essential accessibility or familiar threads of melody, intimacy and emotion, makes for an addictive hit of escapism that's ready and waiting to light up the scene.
Download or stream Best Of Me here. Check out Dexperia on Instagram & their Website.