Uniquely synth-kissed production meets with addictive afrobeat rhythms and a clear level of vocal identity – introducing a stylishly recognisable Love Letter, from Phoenix artist Dejxh.
Taking on the all-familiar concept of the love song and recrafting it amidst a hip hop thread of quiet confidence and intimacy, Love Letter has the makings of a creatively free-standing alternative hit.
The dance-hall bounce injects a summertime groove to an initially retro and synth-soaked ambiance, which helps consistently keep things interesting. Weave in that voice, honesty and character united, and the whole thing lights up the Dejxh sound and style in a catchy, genuine way.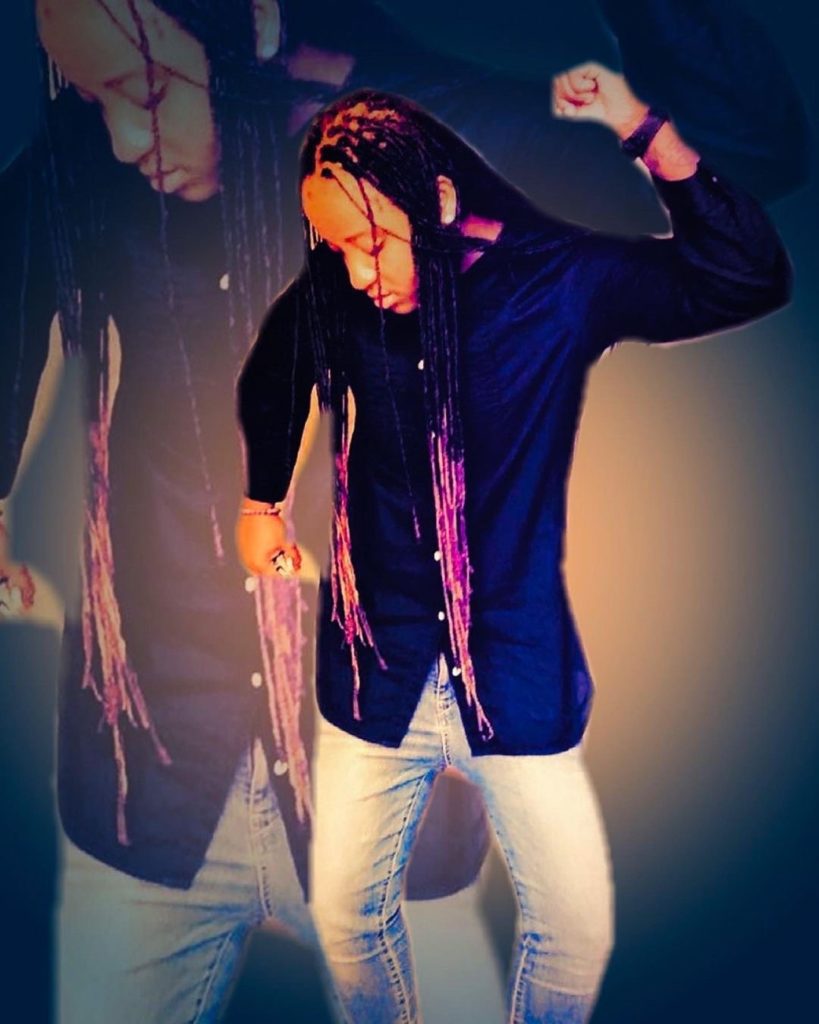 On the structural front, the set-up works well, and always we get the simple resolve of the hook – the title-line resounding through the mix.
Nicely done, creatively refreshing and unafraid to get into the depths of love and loyalty.
Download Love Letter via Apple or find it on Tidal. Check out Dejxh on Facebook, Twitter & IG.