Poetic and powerful, classic and cleanly-mixed hip hop vibes united with a somewhat more unorthodox production style – Frame Work Material deliver an unforgettable rap anthem, with Raise The Dead.
Backed by a tripped industrial rhythm and a simple, memorable synth riff, Raise The Dead proceeds to increase the energy throughout – showcasing a storyteller noting both personal and more vague, accessible references across over three-minutes of contemplation and wordplay.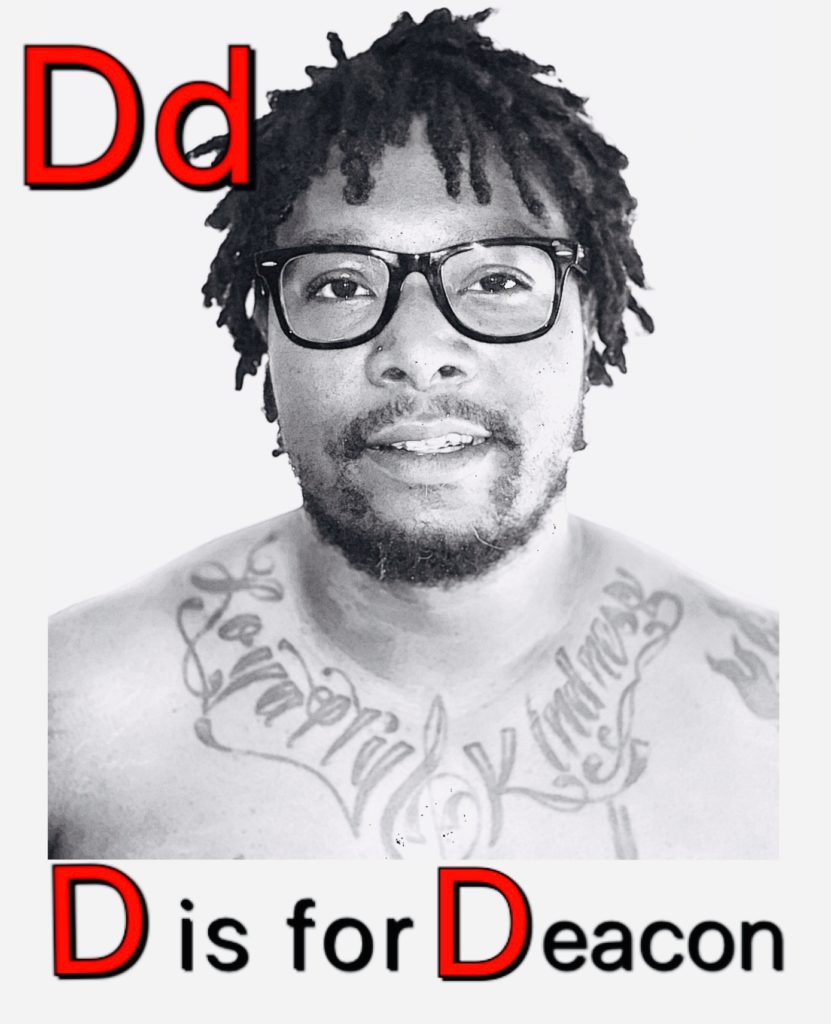 Equal parts impressive and engaging, lyrically fresh yet confident and familiar enough to fit the current scene, the soundtrack, the sense of purpose and the literary complexity undoubtedly gives this release a degree of authenticity and identity right now.
A collaborative project from Deacon and Nawf West Ryda, Raise The Dead keeps things interesting throughout, regardless of the consistency of the underlying rhythm. The bars continue to captivate, energising for the integrity of the delivery as much so as the progressive nature of the story and details within.
In short, this is one you need to listen to more than a few times over, but one that naturally impresses the first time around for the sheer presence, grit and subtle originality of it all.
Check out Deacon / Frame Work Material on Instagram & TikTok.