Dashius Clay's latest single Love Receipt is a two minute smash, taking a world famous sample and fusing it with raw energy, fresh production, and one of his most memorable hooks and underlying concepts yet. It's one that gets better with every listen.
Having had Clay on the Radar for a while now, his voice and performance style are the sort that come through with immediate familiarity. In the case of this latest single, the track offers that recognisable style as always, but musically this is defiantly one of the most striking and colourful backdrops yet. Clay works in unison with the beat, initially drawing your attention with that well-known intro, later emerging as a uniquely creative blast through vibrancy, bars, and high-powered performance.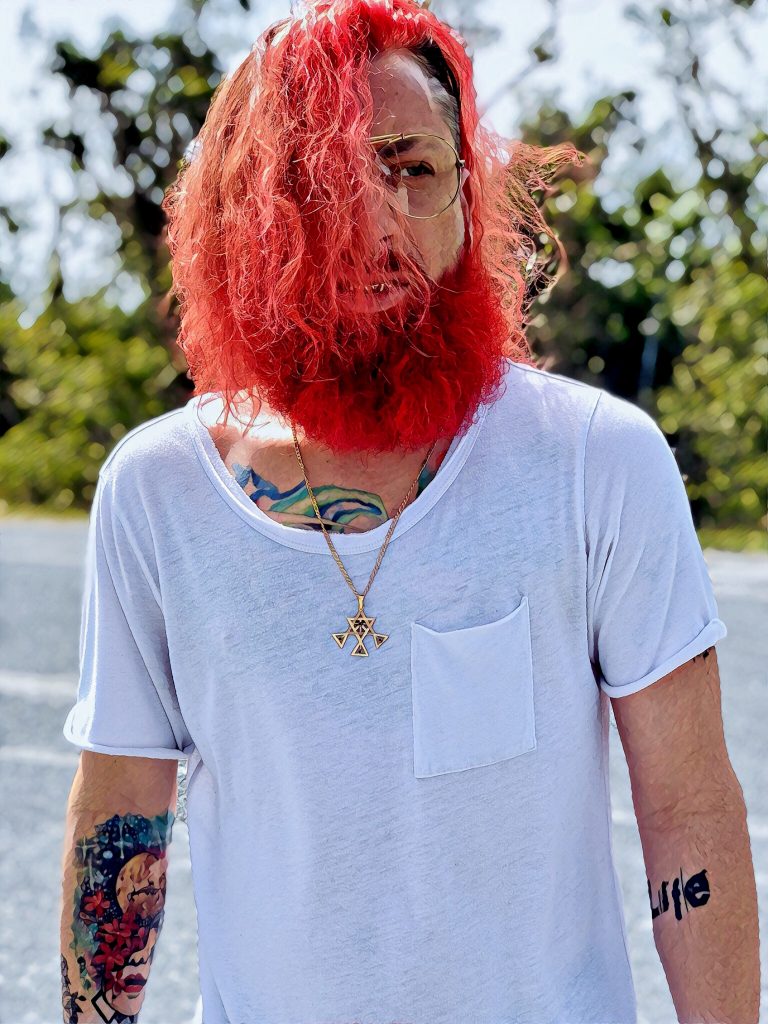 At only two minutes long, this isn't the most lyric heavy release, but what's there works well for the sentiment. Every line has something quirky or characterful about it, and as stated, that hook makes certain you notice and remember it. The vibe of the track is easy to get into, that comforting touch of nostalgia is there – just lightly in the distance for the most part – then you get the raw presence and energy of Dashius Clay driving the whole thing in a new and unquestionably confident direction. Hip hop works well when its delivered by someone you feel has that leader-like aura, that unshakable belief in their abilities that passes onto you as you listen. This is something you get consistently from Dashius Clay.
Love Receipt is a totally authentic and passionate new track that makes sure to leave its mark. The music is top notch, and the performance throughout has been brilliantly captured – Dashius Clay has a definite style that you quickly acclimatize to when exploring his catalogue. The increase in energy throughout the verses captivates perfectly, and those one liners, that wordplay, it's all exactly as it needs to be to hold tight to your attention. An easy go-to and a stand out rap release to play on repeat over the coming months.
Love Receipt was produced by ThaBeatFox. Download or stream the single here. Find & follow Dashius Clay on Facebook, Twitter & Instagram. Visit his Website for more information.