Dan Cody's return for 2022 brings an infectious pop-rock classic of timeless rhythms and lasting positivity.
Inspired by the sound and freedom of the sixties, Around The Dial injects a much-needed hit of optimistic good vibes into the modern scene, showcasing joyful piano lines, indie-rock vocals and a generally colourful progression towards the uplift of a lovable hook.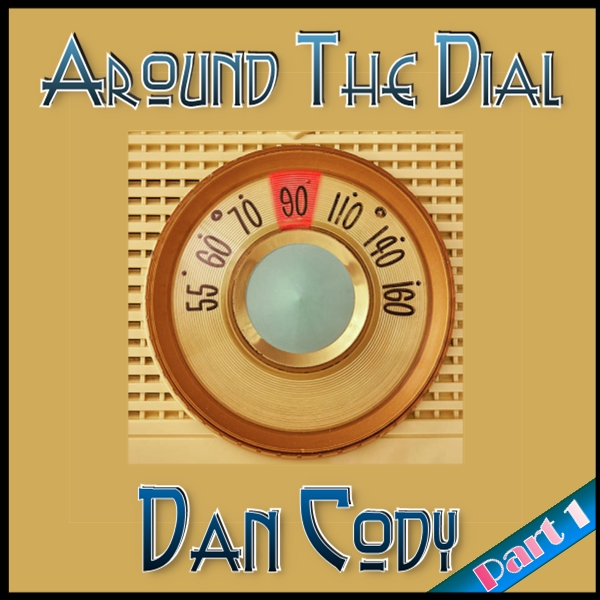 Loaded with seductive musicianship, from the four-to-the-floor drum-line and the soaring electric guitars to the layers of horn in the distance, Around The Dial has the makings of a genre-free live hit.
On the songwriting front, the verses have a notably sixties-esque aura to them, reminiscent of the bigger names and bands of that time, and the beach-ready guitar slide furthers this nostalgic tone and presence well during the latter half.
Somewhat humble and natural in presentation, Around The Dial works its magic on strength of songwriting and arrangement above all else. No need for filler or falseness, no unnecessary quirks or volume bursts, just good writing, well performed.
Hopefully the chance to hear this at a live show comes around some day soon.
Grab the single via Bandcamp. Check out Dan Cody on Facebook & Instagram or visit his Website.