Rainy Thursdays were made for this kind of enchanting rock arrangement – D2UR drown out the noise of the world, with the beautifully melodic, organic and mighty Remember My Name.
Introducing a timeless anthem from a band with an extensive history, Remember My Name emerges with subtle hints of influence from the likes of classic rock and Americana combined. The warmth of the sound is instantly inviting, the electric-guitar riff quickly recognisable, then we get our lead singer's smooth yet striking vocals – injecting a whole new level of dynamic for 'Sitting in the hot sun…'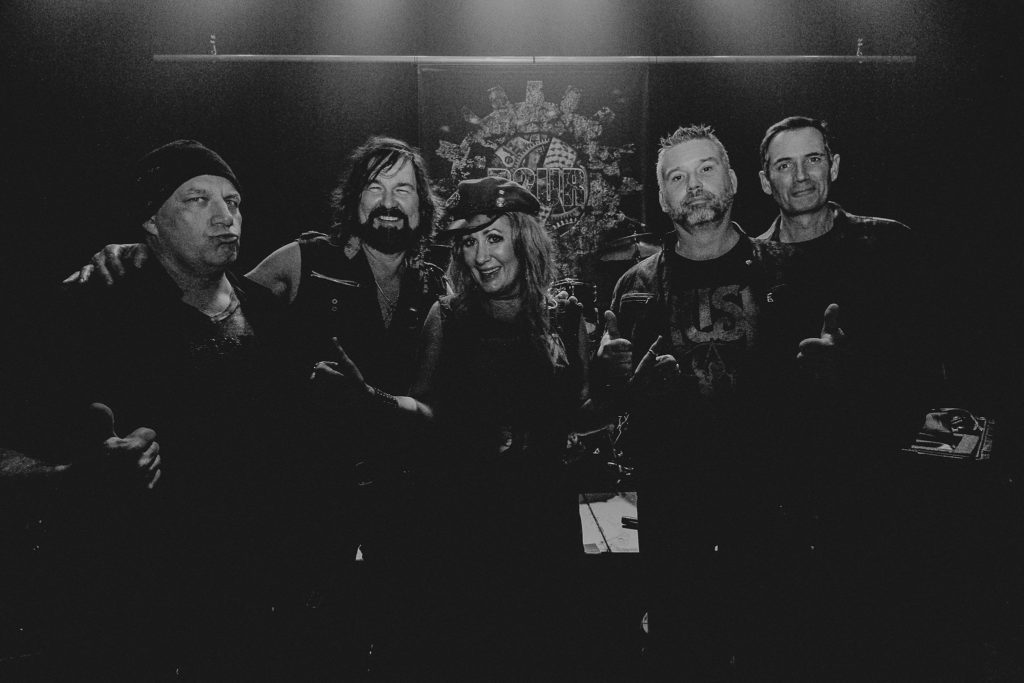 Stylishly-crafted and both passionate and professionally delivered, Remember My Name feels like a hit from a simpler era, elements of soul rock stand tall that rarely make the stages these days.
The set-up is humble yet effective, and that leading vocal helps drive things along in a faultless manner – elevating the already impressive, likable nature of the lyrics and melody in a fresh and infectious way.
D2UR sound great, in short, and for those new to their music, now seems like the perfect time to get involved. Remember My Name is an easy one to keep streaming, a joy to listen to and with just enough of that rock swagger and confidence to feel genuinely inspiring.
Check out D2UR on Facebook, Twitter & their Website.