Introducing a smooth yet increasingly uplifting new single from artist and rapper Current, Under Pressure works its magic with ease thanks to authenticity and intricate sound-design united.
Alabama-born and presently residing in Kansas City, Missouri, Current delivers a sense of intention and style united.
Under Pressure more than meets the requirements implied by its title, the track is high-intensity by means of the vocal passion from both Current and STBtheDon, yet it balances this with a notably ethereal, dreamy and ambiently delicate soundscape.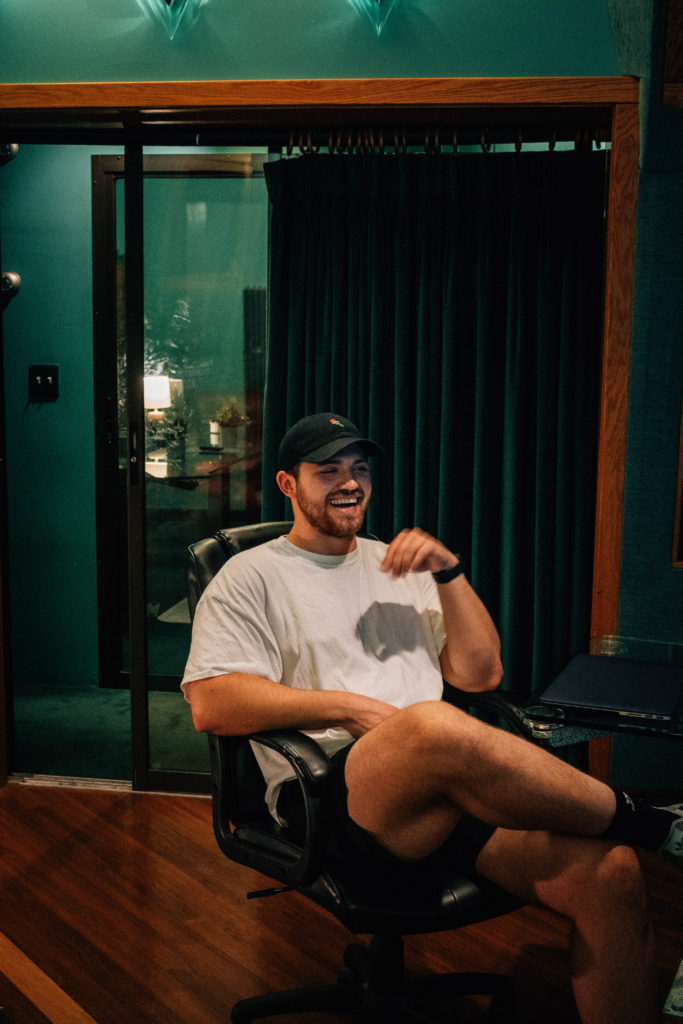 To further the contrast, the beat drops in with the vocal weight as things shift, trap rhythms that effectively line up with the contemporary scene. Alongside it, a naturally meandering vocal incorporates elements of rap and melody alike, and all of these qualities help contribute towards a mainstream-ready single that resolves beautifully on multiple occasions.
Decidedly gritty in topic, revealing and honest, Current makes sure to bring together the essential skill and emotion requited to both impress and connect with a modern audience.
Transparency and talent raise the bar in a musically humble, lyrically inspiring fashion. Lessons learned help direct things going forwards, and the journey reflected upon is that of the artist himself, so reality plays a huge role in letting the natural energy of the track reach out and motivate fans.
Single out January 21st – Download or stream it here.