Already rightfully receiving masses of praise on Soundcloud and amidst the bigger names like Pete Tong, CRS-1's Trust His Name uniquely brings together the soulful melodic brightness of Gospel with an addictively immersive house track and multiple layers of creative energy.
Feeling quickly nostalgic and decidedly cinematic as it first kicks into gear, Trust His Name draws focus to faith from the outset, with a pastor-led opening that soon progresses into engaging dance realms – at which point a bold and beautiful vocal guides us towards the full-throttle EDM core that awaits.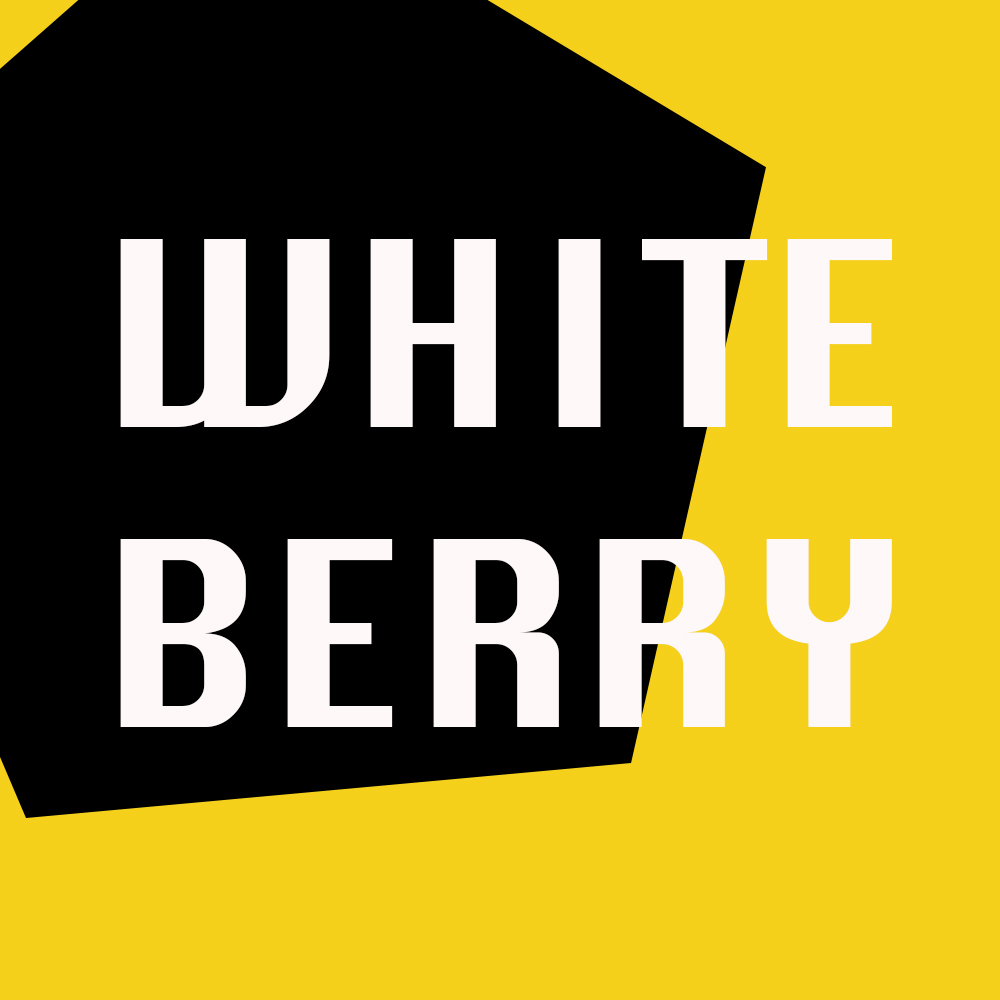 Soon featuring fragments of soulful melodic outbursts that work in the form of an infectious hook line, Trust His Name is undeniably catchy. The classic beat conjures up memories of a simpler time, and the crisp, clean finish allows this track to really work its magic at volume.
Thanks to unwavering professionalism and a clear passion for the process from CRS-1, Trust His Name draws you in and satisfies consistently throughout its three-minute-fifty-four lifespan – even begging you to replay it, or to seek out an extended version.
An easy favourite from the year so far, blending the alternative qualities of house with the broadly accessible qualities of mainstream pop and RnB – this one is well on track to be a breakout hit.
Single Out Now under Whiteberry Records. Grab it via BeatPort. Photo by Joshua Earle (Unsplash).