Kicking into gear with an electro-funk rhythm and energy that's designed for and dedicated to lifting the mood of the room, Cinema for the Blind's She's Forever evolves to become a fast-paced and immensely catchy, energising alt-pop single – with a brilliant edge of contemporary creativity.
Feeling initially like an organic funk-fusion song, She's Forever tells its story in a high-octane fashion, the vocals hitting the rhythm faultlessly and providing another additive layer for this already multi-coloured and immersive dance ambiance.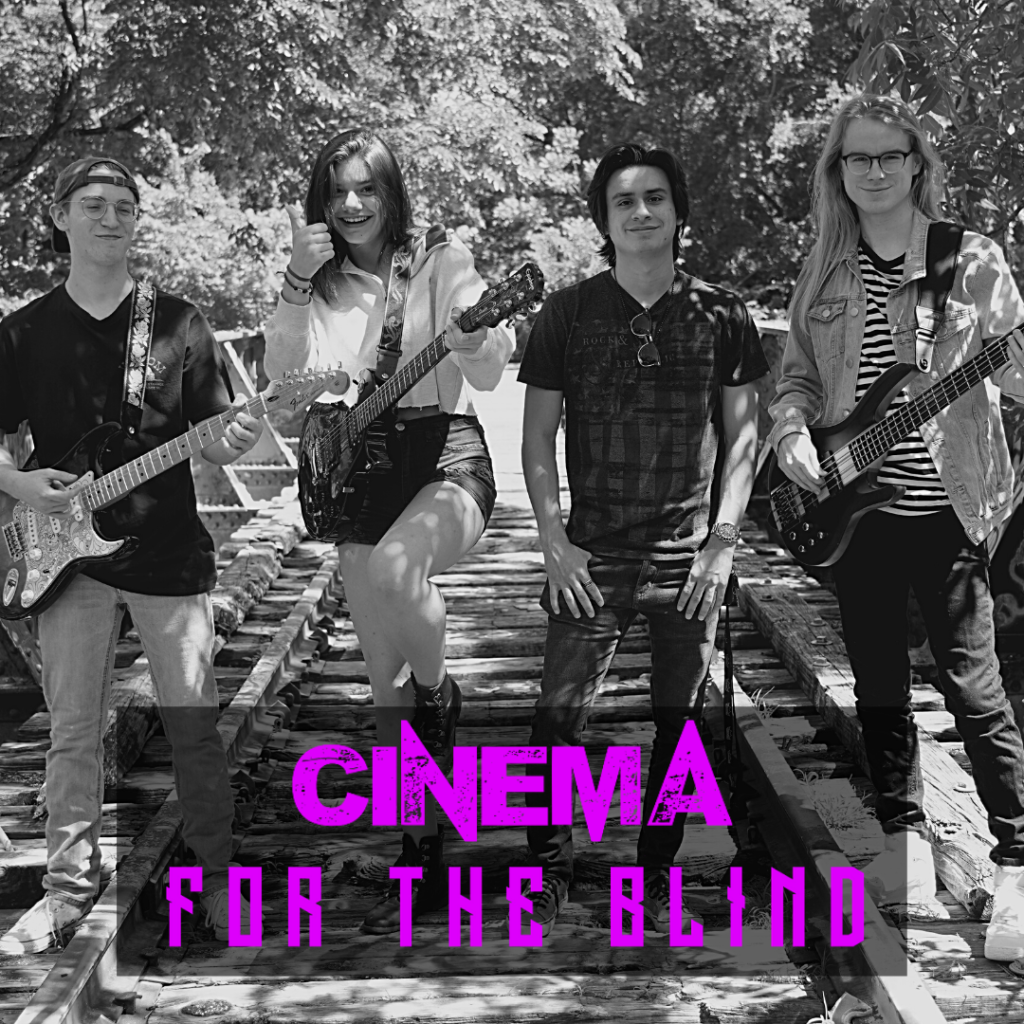 Strong vocals meander through the various sections with effortless confidence. Falsetto peaks help craft a notably memorable hook section, as do additional vocals and the meeting of every instrumental layer from earlier.
The whole thing injects a certain brightness and optimism into the room, as well as introducing the Cinema for the Blind sound and style in an easy to love fashion.
Really nicely done – a definite must for the long-term good-vibes playlist.
Check out the Cinema for the Blind Website for more information.