Embracing creative freedom and artistic expression perhaps more captivatingly than ever, artist and songwriter Christopher Dallman takes on five alternative, intriguing anthems for this uniquely engaging covers project entitled Mixtape Vol. 1 .
Independent as ever, Dallman makes the music his own with ease – the first single being a hypnotic and immersive version of Lucinda William's Essence.
The sheer intimacy and passion of the song stand tall in the new setting, and are in fact gifted a fresh perspective and depth that Christopher's seductive and up-front vocals and this dreamy soundscape work gorgeously amidst.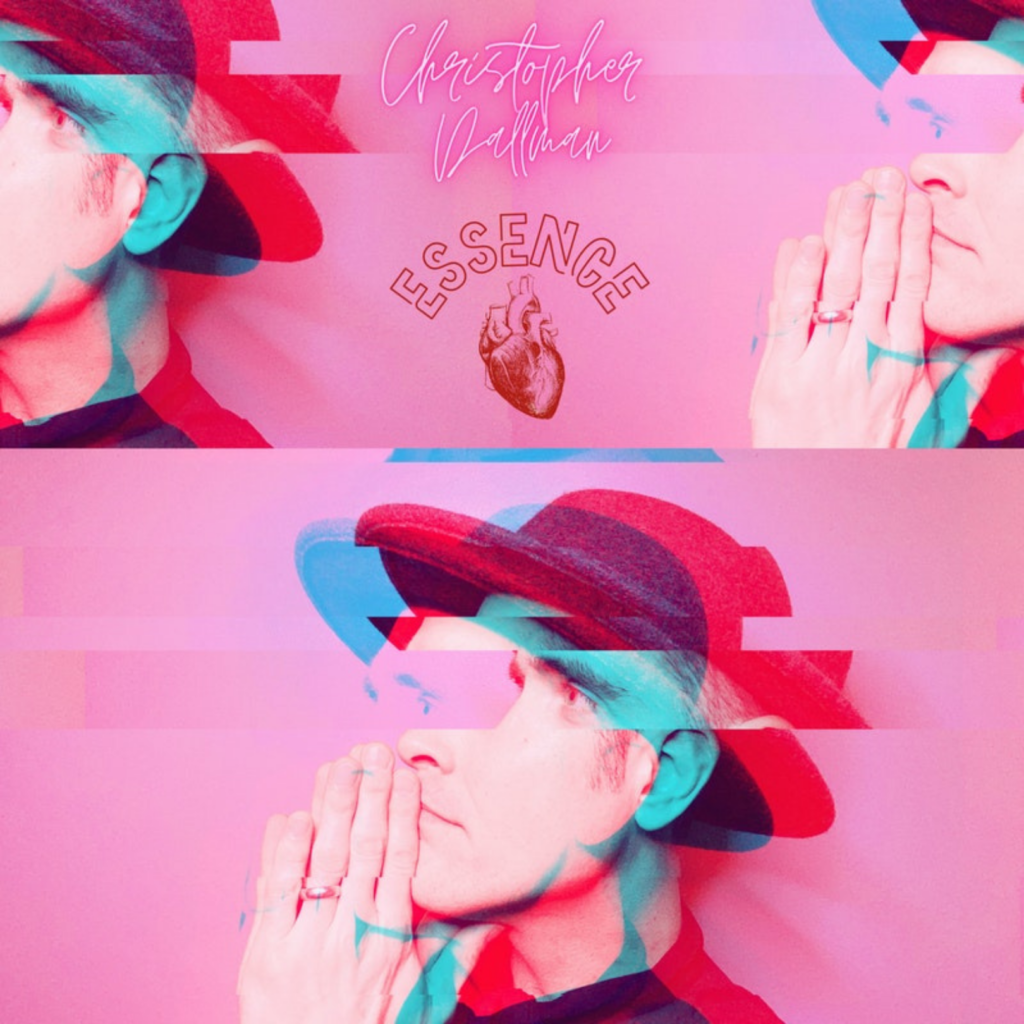 Adopting one of song-writing's most poetically compelling explorations of desire, this cover of Essence pours new life into the single, and offers a superb introduction or taster of what can be expected from the rest of the upcoming EP.
Christopher's song choices are refreshingly interesting, not quite the more predictable mainstream hits but those just above the radar enough so to have struck a chord with a broad and diverse audience.
With covers of Kenny Loggins, Lucinda Williams, Madonna, Ani DiFranco, Dave Matthews Band, the collection will light up yet another side to the indie force that is Christopher Dallman – and this is simply volume one.
Single out June 4th – Mixtape out July. Check out Christopher Dallman on Facebook, Instagram, TikTok, Soundcloud & Twitter or visit his Website. Check out our interview here.