Chris Ising gives country music a blues-rock revamp with this latest single Stomp. The title matches the content pretty well, the song bursts into the room with distorted weight and melodic vibrancy – alongside of a clear and consistent energy level perfectly well designed to uplift and motivate.
Genre-wise, there's a little of everything about this single – from the offset a hard-rock ambiance emerges, not too heavy but gritty and stylish enough to make you pay attention. Then you get Ising's leading voice, equally gritty but actually with a fair balance between gravel and delicacy. His delivery style and indeed the way he has crafted the verse melodies has a definite air of country about it – even the lyrics tell a country-style story and further that view. The hook, on the other hand, sees things switch in a more high energy, almost punk-pop direction. The rock angle undoubtedly comes through much more during the chorus, and this is also the main melodic moment that lingers in your mind after listening. The added banjo on occasion brings a classic folk element through to mix things up even further.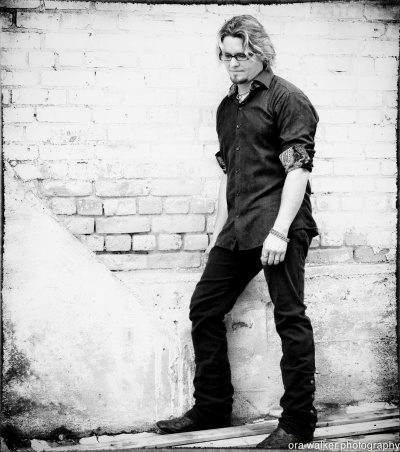 At under three minutes long, this track pours through and is over before you really get a chance to turn it up loud. The benefit of this is of course that you're far more likely to press play once again. Ising has written an addictive, seemingly alternative song, but one with a mainstream feel and familiarity to the melody and the lyrics. The accessible nature of the writing, the metaphor at the centre of the concept, and indeed the sound of his voice – all of this makes the piece highly likely to work well among a wide range of listeners. It's a country rock hit, for sure – with some brilliantly infectious riffs and impressive musicianship.
Download the single via iTunes or stream it on Spotify. Find & follow Chris Ising on Facebook & Twitter or visit his Website.