While the time has flown and the name remains unmistakable, it's been two whole years since Chris Ising's last release. Far from a musical break, however, the songwriter has been busy crafting original works for multiple genres across TV and Film, and has had over 160 songs placed in various top-tier music libraries.
Thankfully the independent solo realm ultimately called him back, and this season marks the return of the country rock front-man, with the crisp kick of a timeless Flat Tires and Fumes.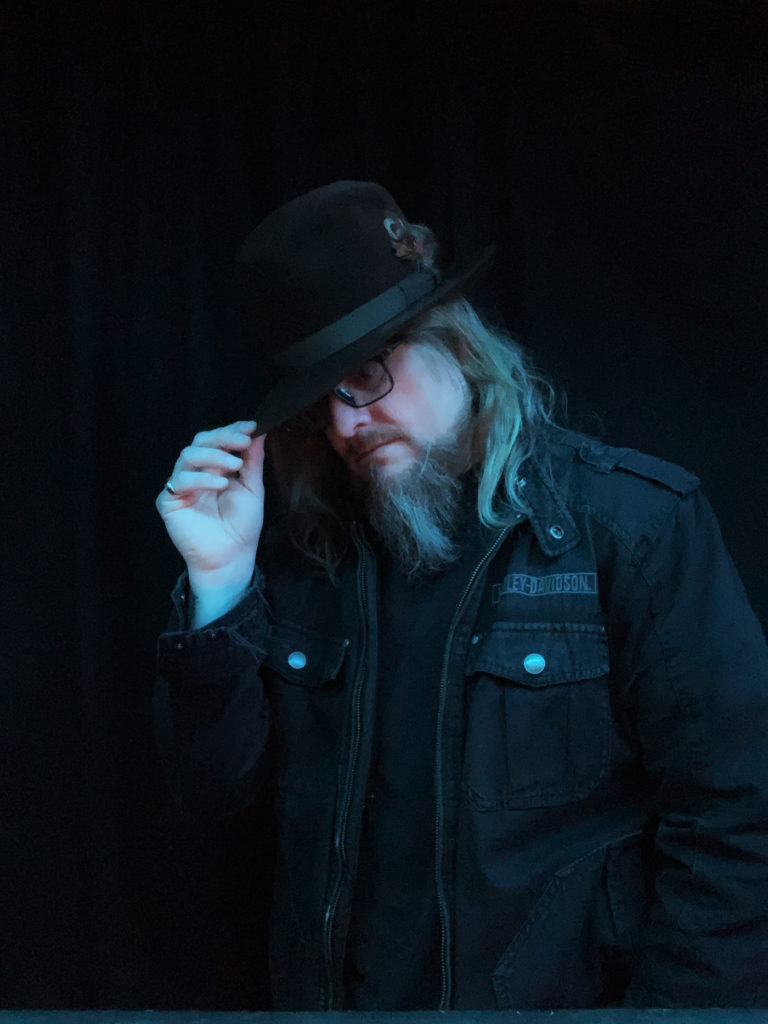 Standing tall on the strength of its electric guitar licks, live drums and gritty vocals, Flat Tires and Fumes drives with the undeniable sound of Ising's raspy leading voice, and manages to weave in a few alt-folk layers of further instrumental sound-play in the process.
Featuring classic country lyrics that accompany the road-trip-ready vibes of the music and performance, this release quickly makes itself known as a ready and waiting anthem for romance and life on the road. The title says it all, and the song more than meets the implications of that for its devoted passion, precision and groove.
Inspiring in all the right ways, Flat Tires and Fumes walks the line between indie authenticity and mainstream brightness and appeal. It's an easy must for anyone looking to escape the rat-race and see what the world and true love have to offer.
Find Chris Ising on Facebook, Apple & YouTube.