Heavily immersive bass, classic beats and seductively soulful overtones – Chamber Echo crafts an electronic journey of unpredictable twists, melodic heights, and illuminating rhythms, with Big Tech.
Showcasing a fine array of influences from across much of the history of Techno and electronic dance, the opening track Brand Spanka begins as a deep house piece with simple vocal samples, and evolves into an alternative, high-octane euphoric realm; one of unfiltered energy and skilful design combined.
The versatility between moments is impressive, yet the descending bassline and vocal fragments keep essential threads alive as the beat goes on. The key is that consistently shifting dynamic as things progress, and Chamber Echo appears to have mastered it – highlighting an inherent love for music and a clear awareness of his audience all at once.
Oblivion follows and cinematic detailing takes the reigns alongside a more relentless, techno-esque floor-filler of a beat that quickly gathers momentum. From lightness of topic and vibe to intensity of both, the track takes on a darker, more enchanting aura. However, at over seven minutes in length it makes sure to maintain that creative freedom and conceptual intrigue that is the heart of the Big Tech EP.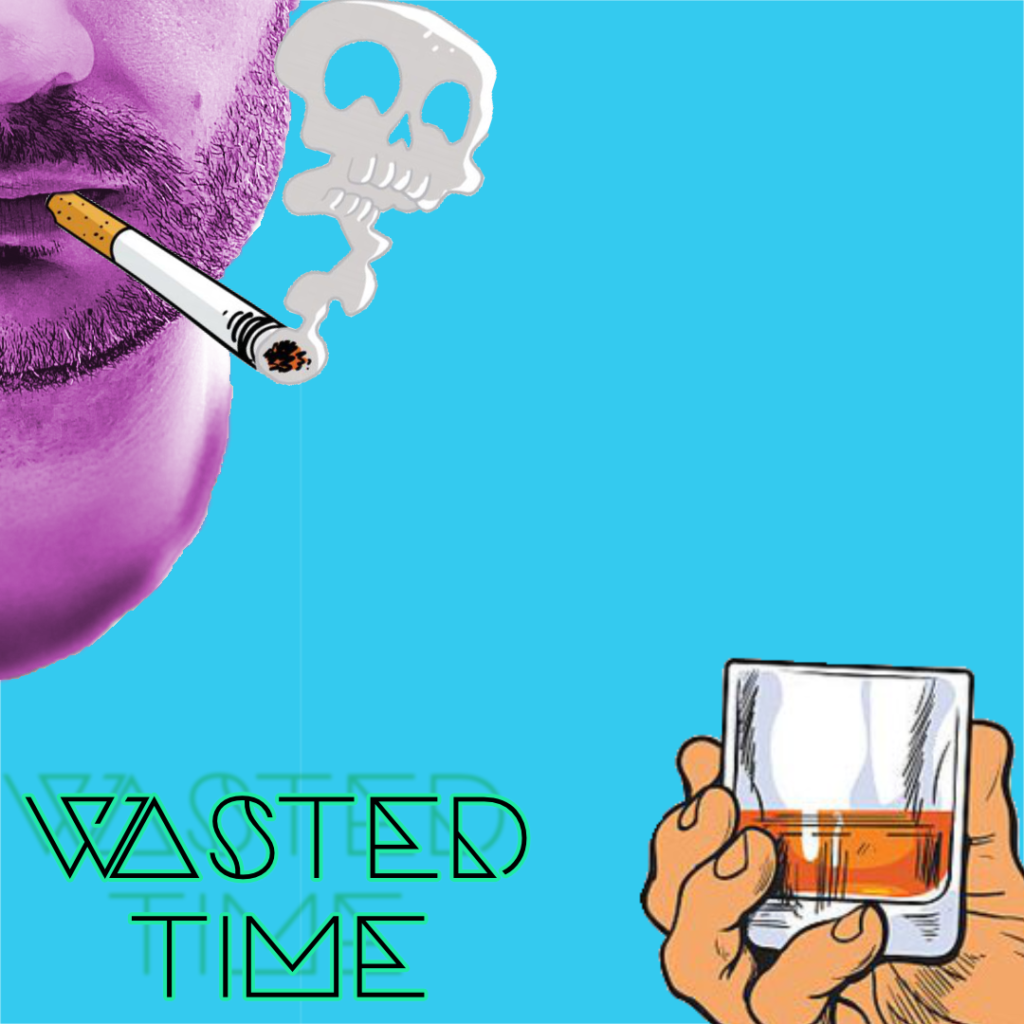 For Cook The Man Some Eggs, fresh rhythms and hi-hats unite with distorted, warped basslines and synths, for a familiar yet mildly haunting development; which again incorporates vocal intricacies for a sense of humanity and depth as the whole thing rises up.
The drop into action at the minute mark is stunning, perfectly crafted for a full-volume hit of escapism that refuses to falter, and from here on in that engaging embrace is the gift that keeps on giving. A personal favourite.
Closing things down is Wasted Time, a little funkier with its longer-form, cleanly-mixed and upfront bass, a somewhat standard rhythmic clap to round things off in a similar way to that in which they began. Quickly catchy vocals tumble through and collide exponentially as the track increasingly envelops the listener. A few retro touches add a hint of sci-fi, the creative edge at work again.
Ultimately, we have a producer with a defiant passion for the genre, a patience for the process, and an unwavering love for the sheer fun and possibilities that lie within. Big Tech is purposeful, finely built, and a pleasure to lose yourself in for a while.
Check out Chamber Echo via Bandcamp, Soundcloud, Facebook, Twitter, TikTok, Instagram, YouTube & the Website.