A long-time pianist, artist and street performer – Chafa melts away the weight of the world with his delicately expressive, emotive and skilful musicality; particularly on this stunning yet simplistically beautiful new single Toulouse.
Following the notes of the progression in a hypnotically smooth and wave-like way, Chafa showcases all at once a fine ear for original compositions, a clear ability to present the changing energy and emotions of a musical journey – the softer moments, the quicker, more electrified ones – and a strong sense of artistic identity.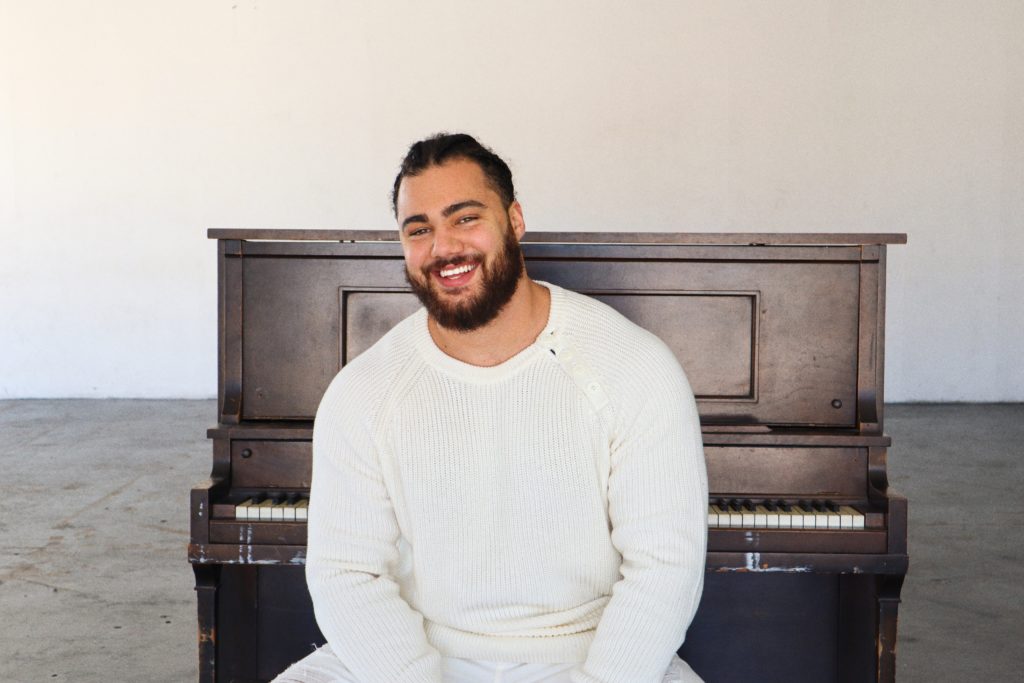 Toulouse is a sensational piece of music, simple and short, yet complex in the mood and escapism it creates for the listener – a place your mind can wander, or fall still; depending on what you need from it.
There's an air of the natural world to the whole thing, to the notes chosen, the manner in which they're played, and the genuine sound of the piano keys.
Toulouse is a beautifully addictive piece of music, with a timeless and recognisable quality that will likely keep listeners coming back to lock in once more.
A fantastic artist, one well worth looking out for as and when the live scenes return to us.
Download or stream the release here. Check out Chafa on Facebook & Instagram.