Bringing forth the vintage crackle of nostalgic recordings from way back when, with whispered vocals and gentle acoustic finger-picking, Casadaga employs poetic imagery and subtle twangs of country, for the beautifully hypnotic Spallumcheen.
From delicate beginnings there's familiarity and calm to Spallumcheen, though as the soundscape gathers momentum we get changes in melody and a sincere rise in lyrical depth that captivates.
The chorus, as it were, takes its time to fall in to place, the song standing tall of its own accord with merely these wave-like verses. It's an unexpected shift for the doubled-vocal hook, a sudden brightness and resolve, which the second time around follows a direct addressing that prompts the listener to really submerge themselves in the topic.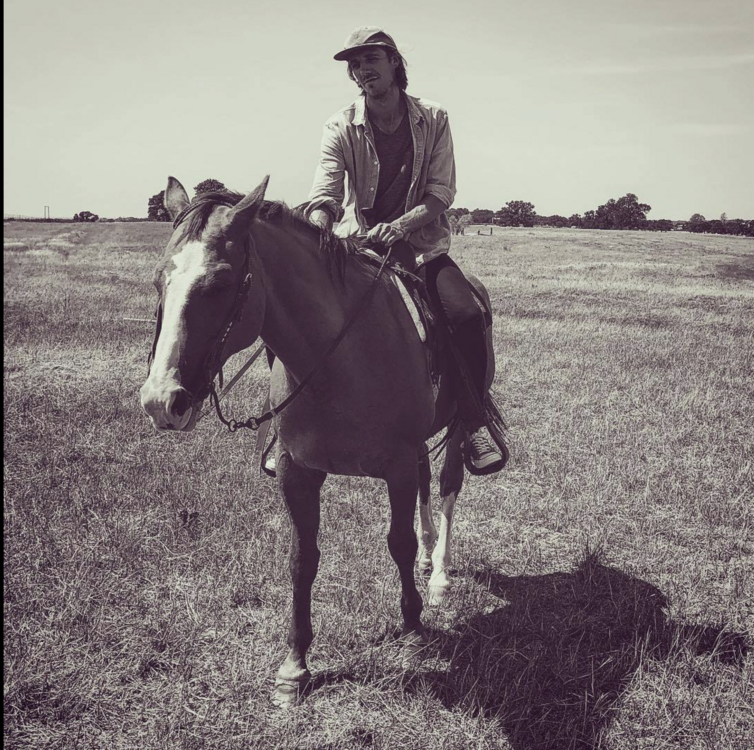 Beautifully crafted, simple and refreshingly raw in quality but all the more genuine in its heartfelt and deeply human sentiments and sounds.
Casadaga leads with faultless musicianship and softly gripping, characterful and expressive vocals. It's a voice and songwriting style you could listen to for hours and not grow tired of. Hopefully there's more music to follow.
Grab the single Spallumcheen via Apple or Bandcamp. Find Casadaga on Instagram & Facebook.