Heavily cinematic bass strikes hard alongside a creatively expressive beat and overall soundscape as Carter Lagrant's Xxxx kicks into gear.
Progressing from vocally suggestive, eighties-esque beginnings, through increasingly intense alternative EDM realms, an aptly titled Power starts off the project with an immense level of identity and strength.
The drop to the hook is mighty, the instrumental raining down with precisely what the title promises. A uniquely creative producer and artist at work, and there's only more to come.
She follows and already things take a creatively fresh turn. Still, Carter's voice provides the thread, and the production is as faultless and immersive as ever. Here we get a mellow look at the artist's reach, an emotional and personal outpouring that connects for its simplicity, space and soul. A refreshing change in mood that makes for an easy early highlight thanks to its ambiance, versatility and vulnerability.
Move Your Body keeps that synth warmth at the forefront but quickly evolves into a dance-floor smash with tribal details and a stunning drop to the instrumental hook. Already Xxxx is impressing in a plethora of ways increasingly as it goes on.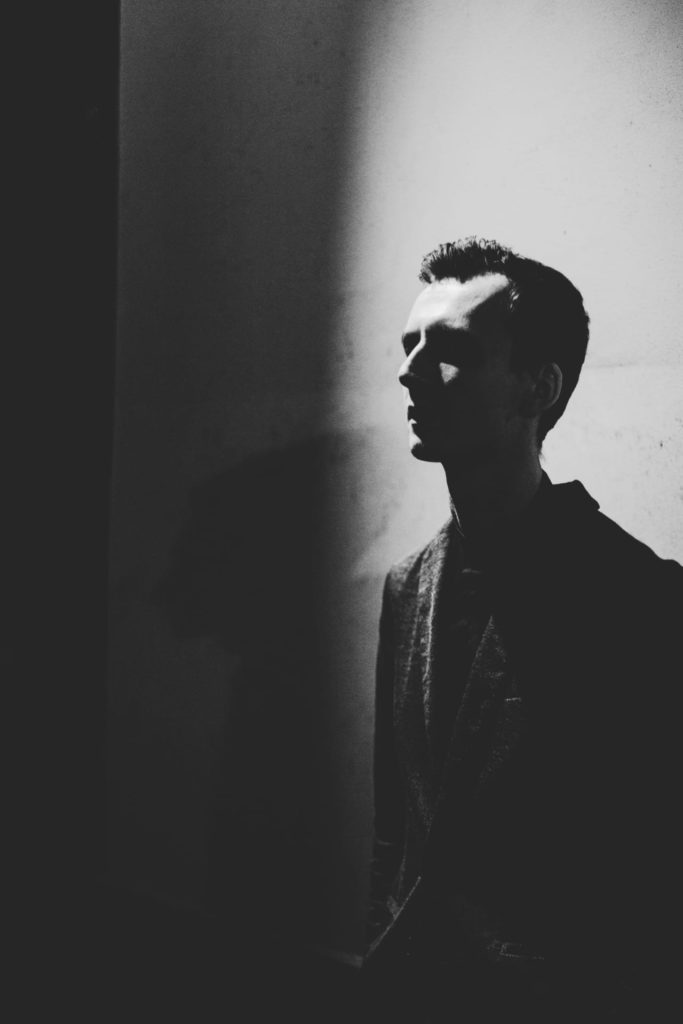 Progressing into darker realms, Whore strikes as an electronic rock look at a scene and story that's wholly in tune with the implications of its title. Lagrant weaves a uniquely heavy yet melodic, haunting web around listeners. The Dark Side follows as something of a sequel, with brilliant bass-work and a somewhat alternative dance-hall vibe.
Then to wrap up the Xxxx mood and intention, Nymphomaniac delves into the late-night lust and chaos of its concept with a fast-paced beat and riff that energise at the final turn. Another highlight for its sense of rising anticipation, and the contrast again between the instrumental and the softness of the vocal – even with its darker, adult-only subject matter. Juxtaposition works well, and the track brings the project to a uniquely expressive, intriguing finish.
Carter Lagrant paves his own way entirely with this project, taking influence from a handful of bigger names, but ultimately creating from a place of conceptual certainty and musical escapism. An effective place to lose yourself for a while.
Check out Carter Lagrant on Facebook, Twitter & Instagram.